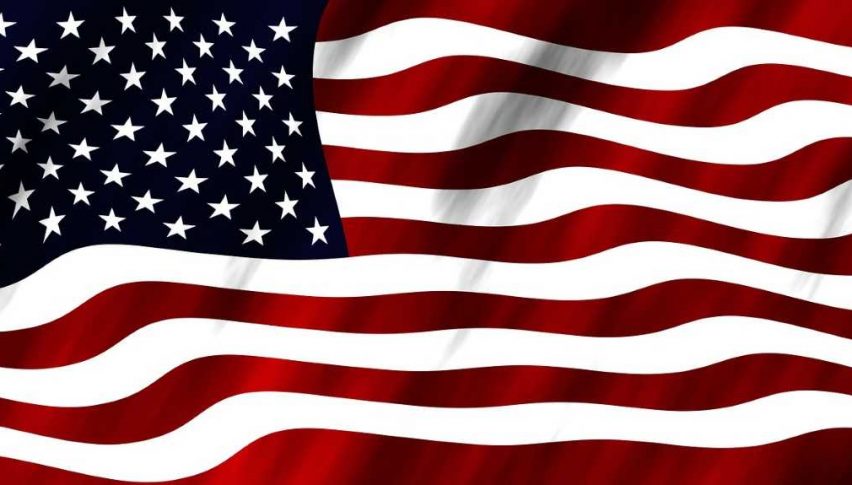 FOMC Minutes: A March Rate Hike Is Not A Sure Thing
Posted Wednesday, February 21, 2018 by
Shain Vernier
• 2 min read
The FOMC Minutes have been released and the forex has reacted. The tone of today's statements has stimulated participation, pitting currency traders and investors against one another. While the volatility is far from wild, action is considerable. Retracements in the USD/JPY, EUR/USD, and USD/CHF are underway. Heavy two-sided action is evident, so where we end up for the session is anyone's guess.
Several key statements were included in the minutes from the late January FED meeting. Here are the bullet points:
A "Substantial underlying economic momentum" is present in the U.S.

"Economic growth in 2018 is to exceed estimates."

"Labor market conditions are to strengthen further."

"Stronger outlook for economic growth raises the likelihood of gradual policy firming."

Inflation is expected to "move up and stabilize near 2% over the intermediate-term."
So, what does it all mean? Well, the markets are not seeing strong enough verbiage to conclude a March rate hike is imminent. Since the minutes came out, the USD slumped initially before continuing pre-release behaviour. While short-term price action is the result of any number of factors, the term "gradual" appears to have given backers of the greenback reason to pause — at least momentarily.
As We Roll To March……..
Before you make a decision on the future of the USD in the near-term, there are a few items to remember related to the current situation at the FED:
The March 21 meeting will be the first under new FED Chair Jerome Powell.

Recent sharp sell-offs in U.S. equities have many in the financial industry talking "correction."

The pricing of U.S. Treasuries has been on a rollercoaster ride, featuring extraordinary volatility.
Given these three items, several questions arise. Will Jerome Powell promote tightening in his debut as FED chief? Are recent 1000+ drops in the DJIA enough incentive to embrace the status quo? Is the volatility in U.S. Treasuries to intensify under aggressive policy?
Ultimately, only time will tell. But, one thing is certain: a March rate hike is no longer a sure thing.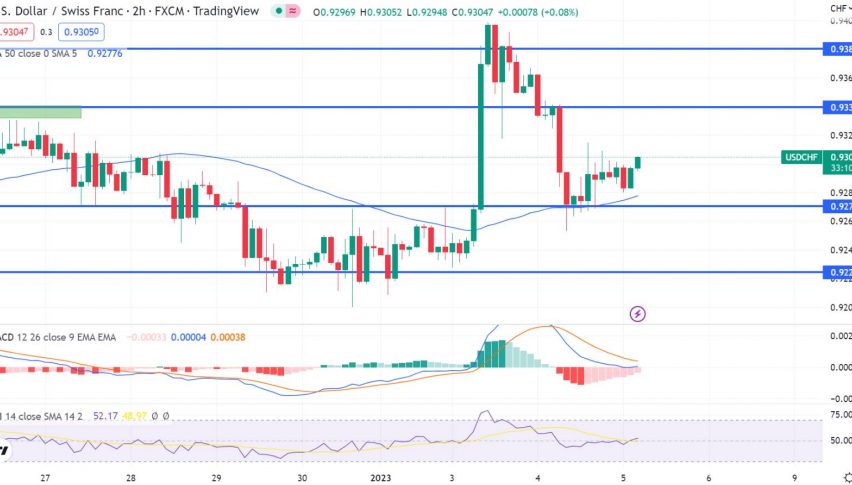 5 months ago