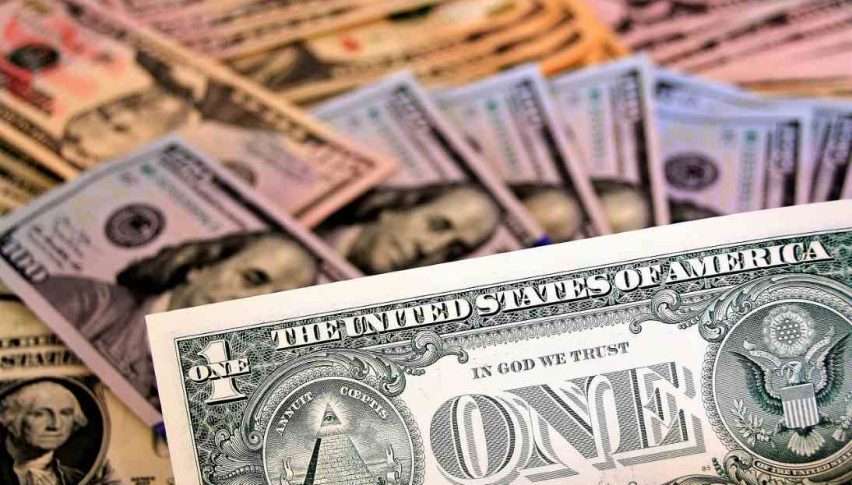 What To Look For In Today's FOMC Minutes
Posted Wednesday, February 21, 2018 by
Shain Vernier
• 2 min read
The FOMC Minutes are nearly upon us and market sentiment is shifting. Currency traders and investors are taking a slightly different view of the coming March 21 meeting of the U.S. Federal Reserve (FED). The CME FedWatch Index has reduced the probability of a March rate hike by almost 5% in the past 24 hours. Currently, there is a 77.5% chance that the FED will tighten policy in coming weeks.
Forex players will be paying especially close attention to the tone of comments coming from FED members. February has been an explosive month on the U.S. equities markets. If coming rate hikes were a foregone conclusion in late January, as most think they were, the FOMC Minutes will allude to their inevitability.
Kashkari Speaks
U.S. FED member Neel Kashkari issued a charged commentary a bit earlier in the day. Although Kashkari does not have voting rights in the March meeting, he hit on several key elements related to today's minutes:
"U.S. central bankers should not allow financial markets to dictate interest-rate decisions."

"Wall Street overreacts to everything."

"We need to take our time and allow inflation to come to us."
Patience is the main theme of what Kashkari is proposing. However, the debate included in today's minutes may paint a different picture. If the hawks are circling, will the recent turbulence in U.S. equities be enough to force a change of course? Many investors are shaken — will a March rate hike fuel a further loss of confidence?
Overview
These questions will be on the front burner as the March 21 assembly of the FED draws near. While today's minutes are likely to reflect an aggressive stance toward inflation and the USD, the reality may be very different.
Be on the lookout for an unexpectedly dovish tone. If the status quo is being actively promoted by a majority of FED members, coupled with the recent instability of the U.S. indices, a directional move against the USD will become probable.