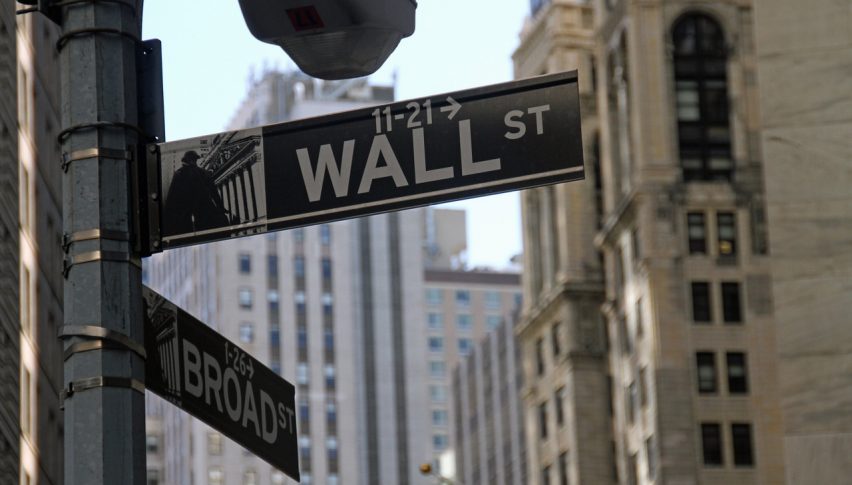 U.S. Indices Up, New Home Sales Disappoint
It has been another bullish open for the U.S. indices. Led by a 200 point gain in the DJIA, the chaos of early February appears a distant memory. Although commodity pricing and the USD are a mixed bag, investors are jumping into stocks as they have over the past two years. For a Monday morning, the action is fairly significant.
Real Estate Metrics
The New Home Sales report for January was released earlier in the session. Here is the hard data:  
Event                                                        Previous          Projected              Actual
New Home Sales (MoM)(Jan.)                 0.643 M             0.645 M                  0.593 M
New Home Sales Change (MoM)(Jan.)    -7.6%                  3.2%                       -7.8%
From a practical standpoint, this collection of data is rather disappointing. The New Home Sales Change missed projections badly, coming in negative. However, the lagging sales figures can be easily attributed to seasonality and the harsh North American Winter.
I will be on the lookout for strengthening numbers as the Winter months give way to Spring. Analysts are expecting robust performance in the housing sector due to the Trump tax cuts and strong GDP growth expected for 2018 — I tend to agree.
FedWatch
We are just a little over three weeks out from the March 21 meeting of the U.S. Federal Reserve (FED). The markets seem to be committed to a coming rate hike. Today's reading of the CME FEDWatch index shows a probability of 87.4% that rates will be raised. While this number has shifted often over the last week, the consensus is that rates for the USD are going up.
Even though a coming rate hike in March is likely, a case can be made for taking a patient approach to the USD. As we dig into the metrics from early March, the picture of inflation from the first quarter will become clearer. New FED Chair Jerome Powell may take a cautious approach to the situation. Ultimately, only time will tell what the FED has in store.