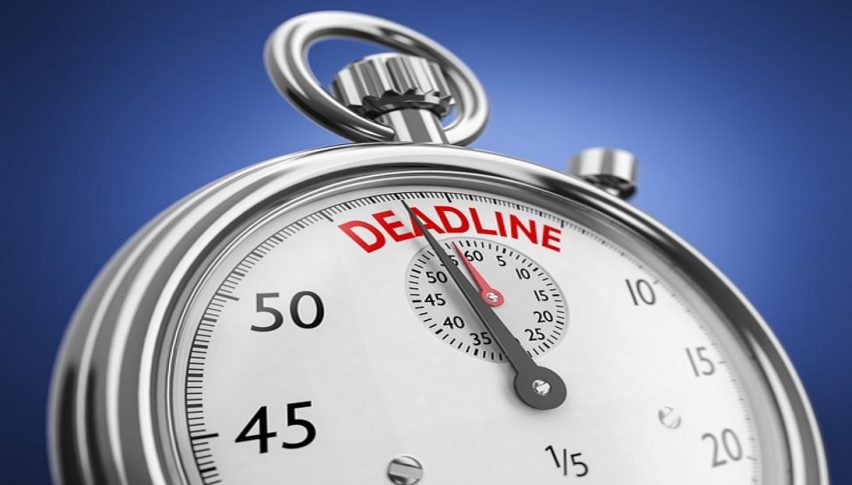 The Next 24 Hours For The EUR/USD
The bears have taken full control of the EUR/USD. After mixed economic reports coming from the Eurozone during the overnight, the ongoing testimony of Jerome Powell is prompting investors to trade their Euros for dollars. Price has fallen dramatically by over 70 pips.
The EUR/USD has not been the only loser on the session. Moderate declines in the U.S. indices and a sell-off in Treasuries illustrate just how important testimony from a sitting FED Chair can be.
Economic events scheduled for the next 24 hours may send this market in any direction. Let's dig into the technicals and break down where price sits and where it may be headed.
EUR/USD Technicals
Compression has given way to a full trend day down in the EUR/USD, establishing an intrasession low of 1.2221. This is a proximity test of February's monthly low (1.2205).
It appears that the table is set for a breakout under February's low in the near future. In just one day, popular sentiment has grown considerably in regards to a coming series of rate hikes from the FED. The February low will be a big level as we roll to March on Thursday ― this could be the beginning of a downtrend for the EUR/USD.
Here are two levels that are important for the near future:
Resistance(1): Bollinger MP 1.2316

Support(1): February Low 1.2205
Overview: The economic calendar for the next 24 hours is packed with market moving reports for the EUR/USD. The release of the Eurozone CPI and U.S. GDP are poised to shake up valuations. When coupled with FED Chair Powell's continuing presence in the new cycle, anything can happen.
It will be a fascinating end to a huge month in the financial markets. I will maintain a neutral viewpoint of this market until we see exactly what transpires during tomorrow's session.