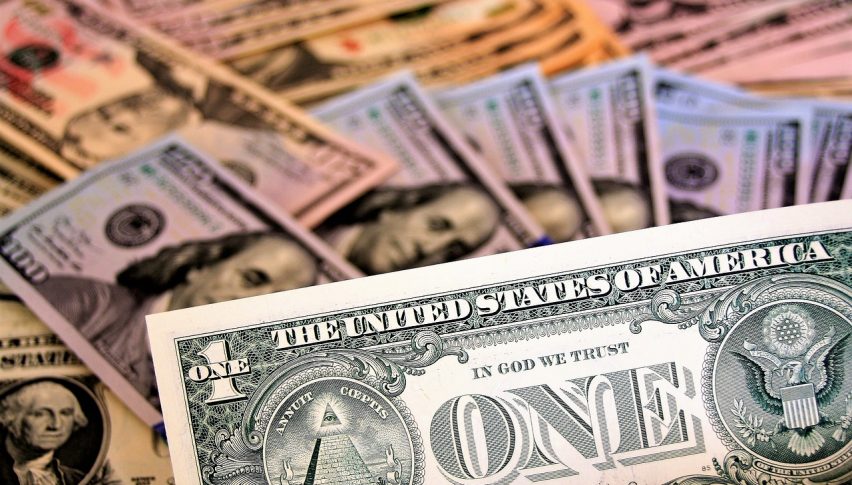 Feb 27 – Economic Events Outlook – Expectations from Powell
Posted Tuesday, February 27, 2018 by
Arslan Butt
• 2 min read
Good morning, traders.
Today's economic docket carries a number of high impact events, with Fed Chair Powell testimony topping the list. If you are not that fond of trading central banker's speeches, there are also some high impact economic events to catch quick trades. Here's what to expect from Powell today…  
Top Economic Events & Potential Impact
US Dollar – USD
Fed Chair Powell Testifies
At 13:30 (GMT), Powell is due to testify on the Semiannual Monetary Policy Report before the House Financial Services Committee, in Washington DC. This is going to be his very first testimony as a new Fed Chair.
What to Expect from Powell?
Investors have been concerned about Powell's potential remarks on inflation. At the moment, the Fed is expected to raise interest rates three times in 2018. If the Fed expects an acceleration in inflation, the market will trade the dollar on sentiments of more than three rate hikes. The next policy decision is due on March 21, where it is expected to raise rates for the first time this year.
Financial markets around the globe are trading calmly before Powell's testimony and I think it's rational to avoid taking positions before today's news. But after Powell's speech, we have a couple of news items to catch quick profits.
Core Durable Goods Orders m/m
Besides Powell's testimony, you must watch the Core Durable Goods Orders at 13:30 (GMT). It's an economic indicator that measures the change in the total value of new purchase orders placed with manufacturers for durable goods, excluding transportation items. The orders are expected to gain by 0.4%, less than the 0.7% gain in Jan 2018.
CB Consumer Confidence
The Conference Board Inc. will release the consumer confidence figures at 15:00 (GMT). It measures the financial confidence of investors for a majority of overall economic activity. The number is expected to increase to 126.2 vs. 125.4 points previously.
Eurozone – EUR
Final CPI y/y
The data will be monitored at 10:00 (GMT). The final inflation is expected to grow to 1.3%. I'm expecting a very low impact on the Euro unless the CPI surprises us with a huge difference.   
German Buba President Weidmann Speaks
At 10:00 (GMT), President Weidmann is due to speak about the Bundesbank's Annual Report, in Frankfurt. The President of the German central bank, the Bundesbank, is currently recognized as the chief candidate to replace Mario Draghi as ECB president. Thus, Weidmann's speeches are closely monitored by investors, especially for long-term positions.
Thanks for reading and stay tuned for forex trading signals!