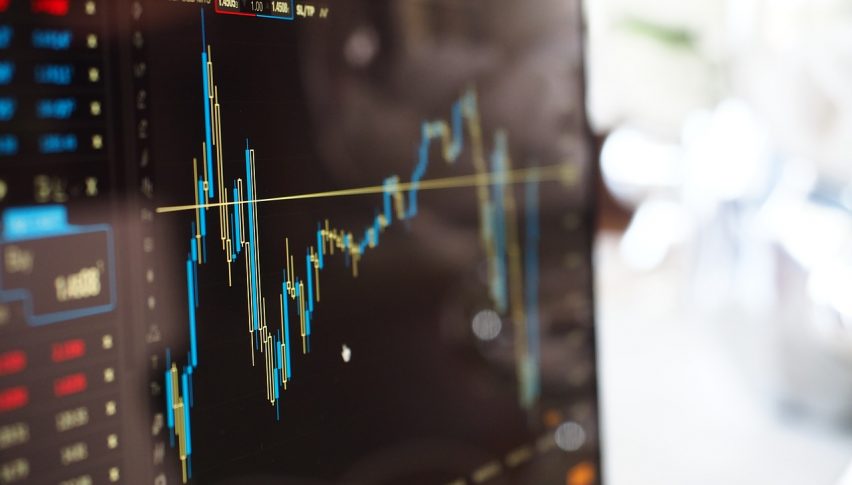 Forex Signals Brief for Mar 1: Powell's Back For More as Traders Get Busy
Hey Fellas,
Federal Reserve Chairman Jerome Powell is back on Thursday and we can thank him for much of the action in forex markets this week. If you recall, his hawkish stance on interest rates when he spoke on Tuesday has seen the Greenback find its feet.
The FX Leaders Team have been riding that momentum and had a very busy day on Wednesday. We had four big winners, a couple of trades in the red and a few trades exited around breakeven. The wins came by way of the AUD/USD, Oil and Gold. The rising USD has seen the commodities get active along with the majors.
Our signals in the AUD/USD and GBP/USD are looking very healthy. So let's hope the new Fed Chair can push these positions even more in our favour.
At the same time, Bitcoin (BTC) has also been strong, as we try and crack the 11,000 mark.
It's a great time to be in the markets as we are seeing good ranges and trends on many pairs. So keep the forex signals page open to capitalize on the great opportunities we are seeing at the moment.
Forex Signal Watchlist
NZD/USD – The USD continues to rise and the commodity currencies are falling fast.
GBP/JPY – JPY strength has given this pair a massive whack to the downside today. Watch this space.
CAC – US Equities have had back to back red days and this is causing world markets, including the CAC to appear shaky.
Live Forex Signals
GBP/USD – Pound in Freefall
It was a bad day for the pound, but a great one for FX Leaders and our followers. We saw another big red day from the GBP/USD which helped our signal along nicely. We are looking for more downside ahead if we can break current support, which also happens to be breakeven. Our profit target is at 1.3237.
GBP/USD – 240 min Chart.
AUD/USD – The Aussie is Weak
The commodity currencies continue to be weak against the Greenback. The Aussie is slowly but surely making its way lower. If we get more hawkish undertones from Powell, we will be happy traders.  The take profit target is still at 0.7650 in our long-term position with stops at breakeven.
AUD/USD – 240 min Chart.
Yesterday the CPI numbers from European countries showed a slowdown, so today's headline Eurozone inflation numbers should be soft as well
18 hours ago