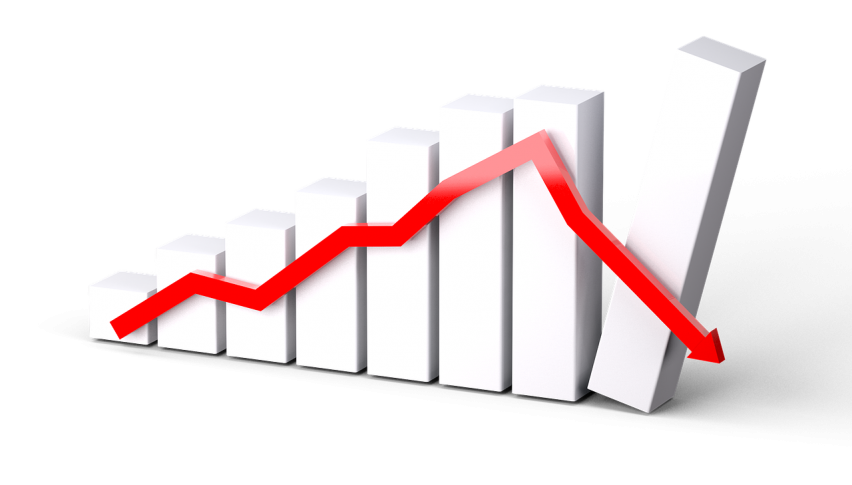 Forex Signals Brief for Mar 2: Volatility is Returning to Markets
Hey Traders,
Federal Reserve Chairman Jerome Powell spoke again on Thursday, but it was the US President Trump who really shook up world markets. Trump announced a 25% tariff on steel and 10% tariff on aluminium, which the market didn't really like. We saw the USD fall along with stocks and we could be in for a bumpy ride on Friday.
The FX Leaders Team did a nice job of navigating the news-driven trading day and found two winners. They came from gold and the GBP/JPY. While our Kiwi trade was the only one in the red making for a two and one session.
The USD weakness, meant our AUD/USD and GBP/USD positions retraced a touch, but nothing significant. As it stands we are also short the AUD/USD and EUR/CHF in short-term positions.
Bitcoin (BTC) is currently testing 11,000 which is a good sign. If we can hold above that point there is really only one more resistance level standing in the way of our profit target.
Stocks are tumbling in Asian trade and there looks to be some volatility around so be sure to keep the forex signals page open to grab any opportunities as they come along.
Forex Signal Watchlist
NZD/USD – The Kiwi is still on a march lower and we will be looking to sell once again.
CAC – US Equities have put in three big down days and I suspect we are in for a big move on Friday. The CAC is certainly one to watch to the short-side now.
Live Forex Signals
GBP/USD – May to Take the Stage
This is an important day for the pound as UK PM Theresa May takes the stage to present her thoughts on the latest plan for the post-Brexit era. She didn't like the proposal from the EU and both parties cannot reach a consensus. There might be some volatility in the pound today, but overall the trend is still our friend. Our profit target is at 1.3237.
GBP/USD – 240 min Chart.
AUD/USD – Selling All-Round
As the USD fell away we took the opportunity to add to our long-term position with a short-term sell signal. We've had a few of these recently and for the most part, they've been profitable thanks to the strong downtrend. Any bounce in the USD will see this one do the same. The take profit target is still at 0.7650 in our long-term position with stops at breakeven.
AUD/USD – 240 min Chart.