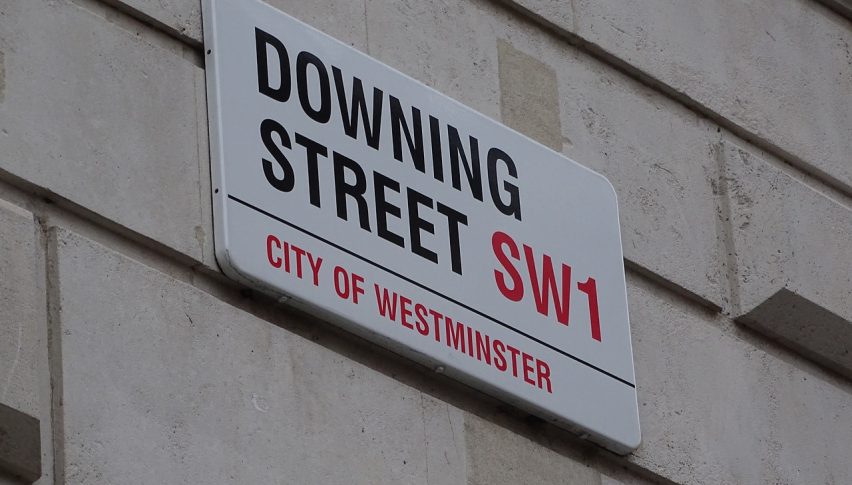 It's a Big Day for the GBP/USD as May Takes the Stage
The pound has been on a sharp decline in recent weeks and things are starting to look a little shaky at the moment.
On Friday British PM Theresa May will be speaking as she will be outlining a new plan for how the UK will work with the Eurozone, post-Brexit. Recently she rejected a proposal from the EU Commission and as yet there has not been any kind of consensus on what is the best course of action.
That has continued to cast doubt on forex markets and we've seen some wild swings in the GBP/USD.
Support Holding Strong
As it stands we are still sitting right on a massive support level in the GBP/USD. As the USD weakened in trade on Thursday, there was a bit of relief. However, we are poised for some more downside ahead.
As I suggested yesterday if we crack support we are looking at a possible decline into 1.3500-1.3600. To me, that looks like a good risk-reward and one that is certainly going with the trend for the time being.
Much will hang on what May has to say and if her plan is viable. What this one closely on Friday.
GBP/USD- 240 min Chart.