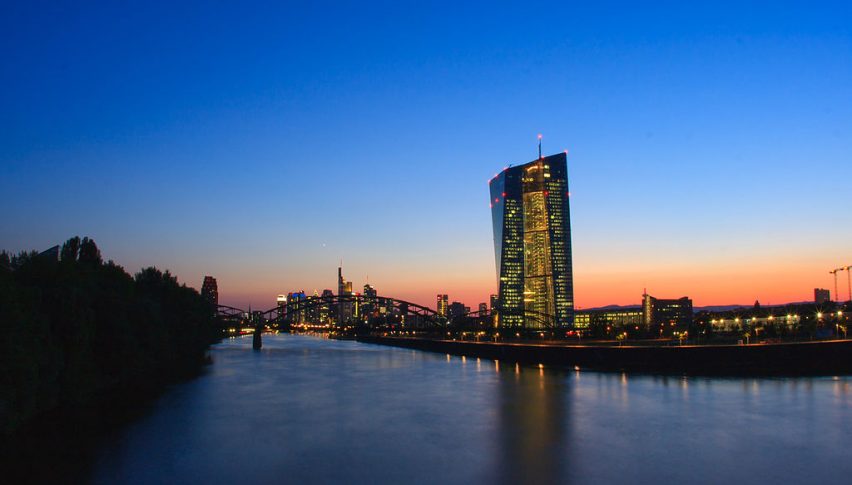 Forex Signals Brief for Mar 5: Euro Falls into Focus This Week
Hey Fellas,
Forex Markets are getting very busy at the moment and I don't see that slowing down anytime soon. Last week we had all sorts of action, lead this time by the US President and his proposed tariffs.
This week attention falls back onto the ECB and the Euro as we wait to find out if there will be any changes ahead at the European Central Bank Policy Meeting. And of course, let's not forget US employment on Friday.
The EUR was important for the FX Leaders Team on Friday as the guys found two out of two winning signals. They came in the Euro crosses by way of the EUR/JPY and EUR/CHF.
The USD found a bit of weakness, thanks to the tariff saga which didn't help our AUD/USD positions or the GBP/USD trade. However, the trend is our friend and that's still playing out nicely.
Bitcoin (BTC) appears to be holding above 11,000. That means we don't have much standing in our way now. If we can make the jump above 12,000 then our profit target remains in sight.
Each week feels like it's more interesting than the last on forex markets. So keep the forex signals page open as it is once again a busy week ahead with plenty of opportunities.
Forex Signal Watchlist
NZD/USD – The Kiwi is grinding towards a big support level. Any bounce might be a chance to short.
CAC – US Equities are shaky and they will lead world markets down if they continue to fall.
Live Forex Signals
AUD/USD – Fundamentals in Focus
We have two positions in the AUD/USD and both are to the short side. The technicals are pointing to a downtrend, however, this week we face some big fundamental data. The Aussie has the RBA, Retail Sales and GDP. All of these are massive market movers and we could be in for a wild ride. The take profit target is still at 0.7650 in our long-term position with stops at breakeven.

AUD/USD – 240 min Chart.
Bitcoin – Grinding Higher
Bitcoin has been a strong performer over the last week. When we were testing 10,000, there was some serious question being asked of it. But it appears there is still buying interest around. Price continues to grind higher and has held above 11,000. We are inching higher, slowly but surely. Our profit target is at 12,900.
BTC/USD – 240 min Chart.