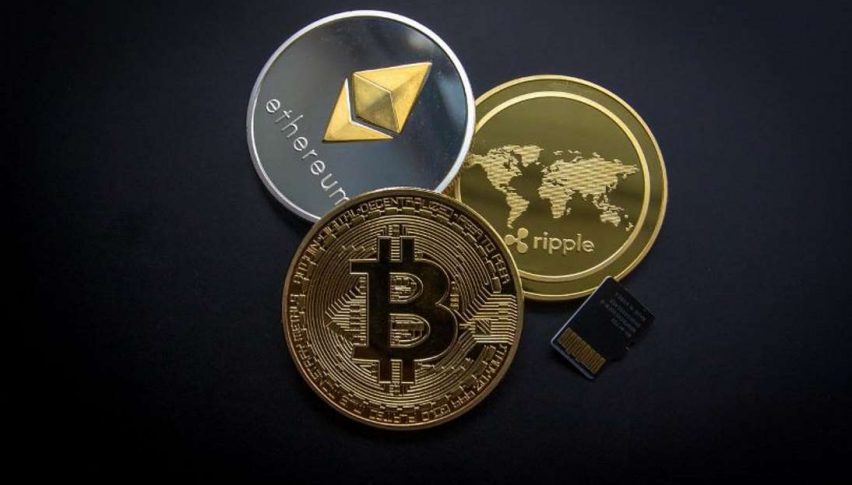 Coinbase Denies Plans To List XRP-Altcoins Sell Off
It has been a rough first week of March on the cryptocurrency front. The media has taken a break from the regulatory mania of January and February. Nonetheless, recent developments in China have investors wondering if the other shoe is about to drop. Bad news has hit Ripple (XRP), as it is being reported that cryptocurrency exchange Coinbase has denied its listing.
Reports are surfacing that Chinese regulators are actively shutting down social media accounts operated by domestic cryptocurrency exchanges. The recent censorship has reminded the markets that the threat of a system overhaul persists. At least for now, it appears to be on the back burner.
Weekly Performance
Many of the altcoins have been hit hard over the past seven days. Bitcoin is bringing relative stability to the sector. Here is a quick look at the performance metrics of the past week:
Coin                             Percent Change            Price (Approximate)
Bitcoin (BTC)                         -1.2%                                     $10,795
Bitcoin Cash (BCH)             -5.6%                                     $ 1,200
Ethereum (ETH)                  -7.5%                                     $ 815
Litecoin (LTC)                      -9.8%                                    $ 200
These numbers are ballpark figures and subject to change quickly due to the volatile nature of cryptocurrencies. The major observation to take away from these metrics is that BTC remains above $10,000. BTC is the bluechip product of the asset class — if it trades under $10,000, then skeptic sentiment will creep into long-term valuations across the board.
Overview: Reports out of cryptocurrency exchange monolith Coinbase are confirming the denial of listing Ripple (XRP) as an available currency pair. Monday afternoon it was being widely reported that XRP was going to be offered on the Coinbase platform. Subsequently, price pushed over $1.05 USD/XRP and made a 12 week high. Today, investors quickly jumped ship prompting a 24-hour loss of 11%.
New trade ideas and setups facing cryptocurrencies are constantly being posted over at the signals page. Be sure to check them out for sound ways to engage this extremely volatile environment.