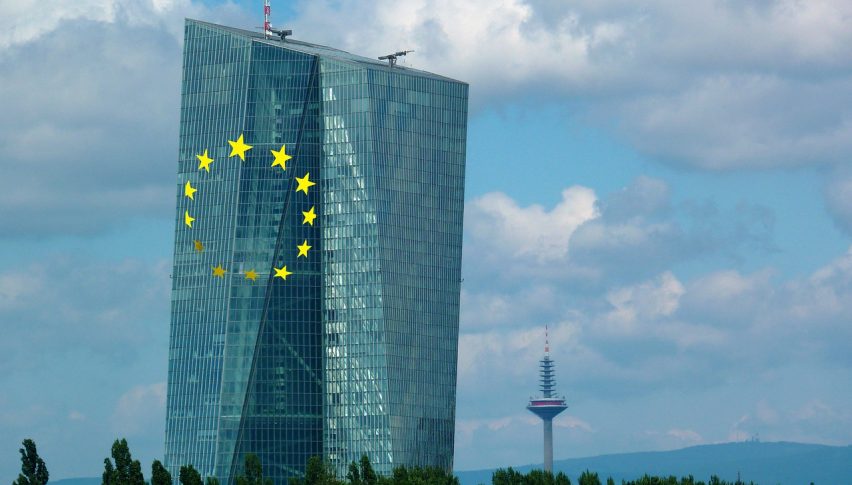 Forex Signals Brief for Mar 8: Calm Before the ECB Storm
Hey Traders,
There has been a lot of action in world markets over the last 24 hours, led by political news and central banks. But for the most part, a lot of the majors have been relatively quiet. That appears to be changing as we move into our two big events for the week, in the ECB interest rate decision and US employment.
The FX Leaders Team grabbed two winning signals on Wednesday coming from the AUD/USD and the CAC. They came without any losers so overall it was a strong performance.
As it stands we have two open signals in the GBP/USD. One long-term and one short. Our AUD/USD long-term is also travelling along well, given the busy news environment, it's faced this week.
Bitcoin (BTC) was a big mover yesterday as we saw price tumble below 10,000. For now, support remains strong and we have seen a bounce.
Today we have the ECB interest rate decision. While we don't expect a change in official rates all the focus will be on what Mario Draghi has to say so be sure to tune into the forex signals page as it could be a big day for Euro traders.
Forex Signal Watchlist
EUR/USD – The EUR/USD is going to be a big focus today with the ECB meeting the big news event for forex markets.
Live Forex Signals
GBP/USD – Long and Short-term Sell
The GBP/USD has been a busy pair for us recently and we currently have two open signals. One long-term and one short. Both are to the downside and the trend has been holding strong. Resistance at 1.3900 is holding for the time being. The take profit target is still at 1.3237 in our long-term position.
GBP/USD – 240 min Chart.
BTC/USD – 10,000 Back in Focus
I mentioned that we couldn't seem to find any buying interest as price neared 12,000. And sure enough, Bitcoin has fallen away sharply. The decline was also helped by the fact that the SEC is cracking down on exchanges. 10,000 is an important psychological level, however, we've tested it before and it held. Our profit target is at 12,900.
BTC/USD – 240 min Chart.
EUR/USD should break below 1.06 this week with the business climate and inflation softening further in September
54 seconds ago