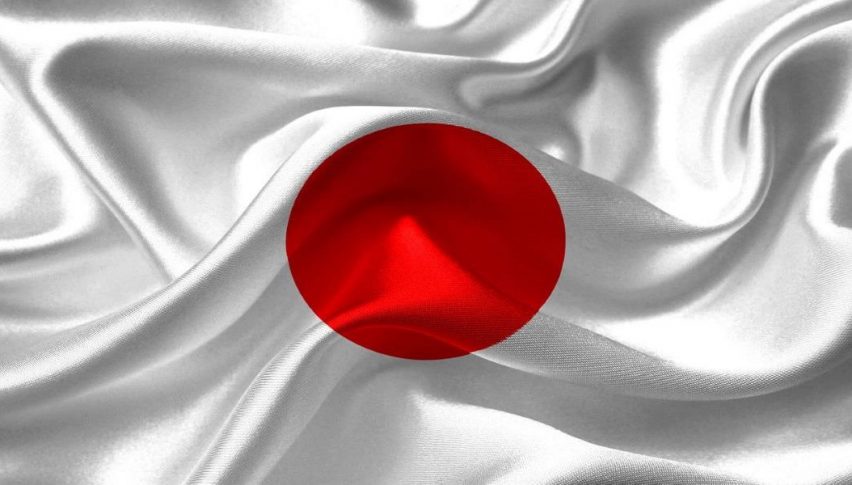 Trading The USD/JPY Ahead Of The BoJ Statements
The Japanese yen has fallen asleep over the past several sessions. In contrast to the action of late February, small ranges and sideways trading have been the norm. With the Bank of Japan (BoJ) Interest Rate decision slated for the U.S. overnight, is the USD/JPY due to break out and make a range? We are certainly going to find out.
Today's range is a meek 37 pips, established on moderate participation. In a way, it speaks to the current strength of the yen. Aside from last night's positive Q4 GDP release, Japan's economic metrics brought some bad news. A disappointing trade balance surprised analysts but was largely ignored by the markets. It seems investors are still bullish on the yen.
USD/JPY Technicals
One look at the daily chart and you can see just how tight things are in the USD/JPY. This is to be expected ahead of the BoJ and there is some formidable topside resistance setting up.
Here are the levels of topside resistance in view:
Resistance(1): 20 Day EMA, 106.99

Resistance(2): Bollinger MP, 107.27

Resistance(3): Daily SMA, 107.39
Bottom Line: The the Bank of Japan (BoJ) Interest Rate decision will dominate forex headlines later this evening. Experts predict rates to remain unchanged at -0.1%. I tend to agree with the consensus. Weak trade balance numbers and moderate GDP growth (Q4) are all the BoJ needs to continue the policy of a devalued yen.
There will be action on the BoJ, so a short from topside resistance at 107.24 is a positive trade accompanied by the long-term trend. With an initial stop loss at 107.51, this trade yields 27 pips using a 1:1 risk vs reward ratio.