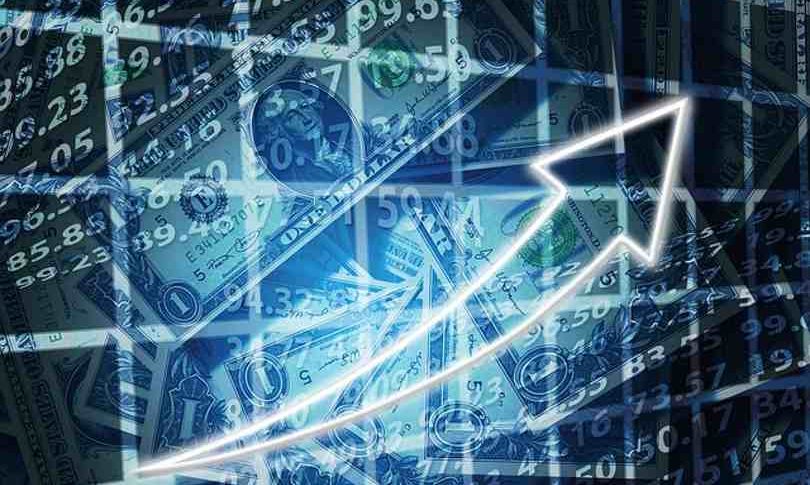 Forex Preview: RBNZ, U.S. CPI On Deck
The U.S. session has been a slow one on the forex. Tight ranges are the rule, with moderate participation being the order of the day. With a wide-open economic calendar, there have not been many catalysts for action. Aside from the U.S. debt markets showing growth in bond yields, the news cycle has been quiet.
Economic Events
The coming 24 hours will bring more players to the table and open these markets up a bit. Here are the key events scheduled:
Country                                 Event
New Zealand                         RBNZ Governor Spencer Speaks
Australia                                Home Loans (Jan.), Investment Lending (Jan.)
China                                      Foreign Direct Investment (Feb.)
U.K.                                        Budget Report
U.S.                                         CPI (Feb.)
This group of metrics is headlined by the RBNZ Governor Spencer and the U.S. CPI report. I will be expecting volatility to pick up considerably across the majors upon the U.S. CPI release. Inflation is on everyone's mind right now. Heading into the FED meeting next week, any growth in consumer pricing is liable to jolt the USD quite a bit.
NZD/USD Technicals
The Kiwi has entered a rotational phase to begin the trading week. After a test of the Daily SMA a bit earlier, price has settled near the .7300 handle.
The RBNZ Governor Spencer is slated to speak shortly after this afternoon's forex close. His commentary may serve to break the NZD/USD out of its slumber. Here are the key levels to watch:
Resistance(1): Daily SMA, .7320

Support(1): Bollinger MP, .7280
Overview: For now, the Kiwi is non-committal. Price is trading between the Daily SMA and Bollinger MP in a sideways fashion. Until a fundamental market driver comes to pass, I expect more of the same.
All in all, it has been a slow day on the forex. Of course, that is soon to change in the coming hours. That is one of the great things about active trading — opportunity is always just around the bend!