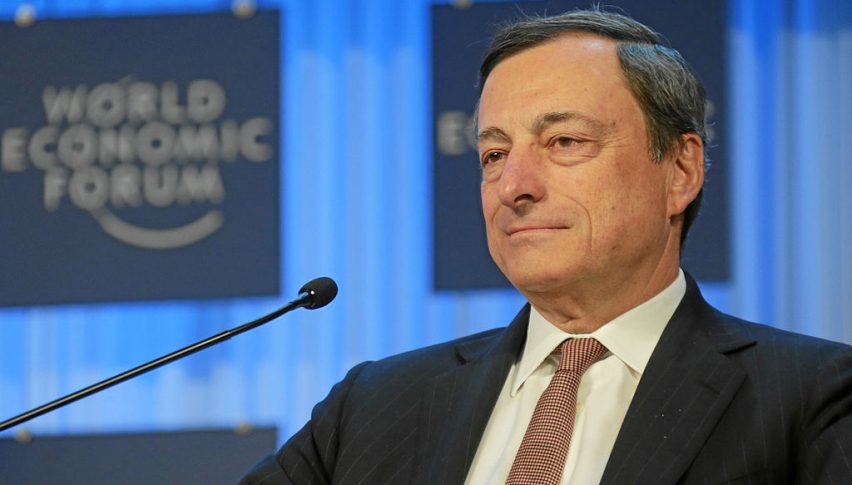 Key Support Levels for EUR/USD Traders on Monday
The Euro has started to look a little shaky as the USD found some footing last week. And the news that the job front in the US is looking even better than expected put more pressure on the shared currency.
This week there are a couple of big data releases that will certainly be in the eyes of traders. And in both cases it's CPI. However, we are very different points in the economic fortunes of both.
The US is looking at four interest rate hikes in 2018. A good CPI print will see that move one step closer in the eyes of many.
At the same time, Eurozone inflation has been a concern for some time. The ECB isn't quite ready to be hiking rate just yet, but they will be focused on winding back their economic stimulus. If they can start seeing some inflation then that will make their job a bit easier.
Short the Euro
For the most part, the FX Leaders team have been pretty bearish on the EUR/USD.
To the downside, I'm watching 1.2265 and 1.2200 as my major areas of interest. If we break the first level then we are almost certainly going to see a test of 1.2200.
1.2200 to me is the major support level that we need to pay attention to. Below that point, we start to look quite bearish.
I'm not convinced the bottom is ready to fall out of the EUR/USD just yet. Mainly because we haven't seen the USD regain any real strength. When rates start rising and we have something to hold our hats on, then we might be in for some fireworks.

EUR/USD 240 min Chart.