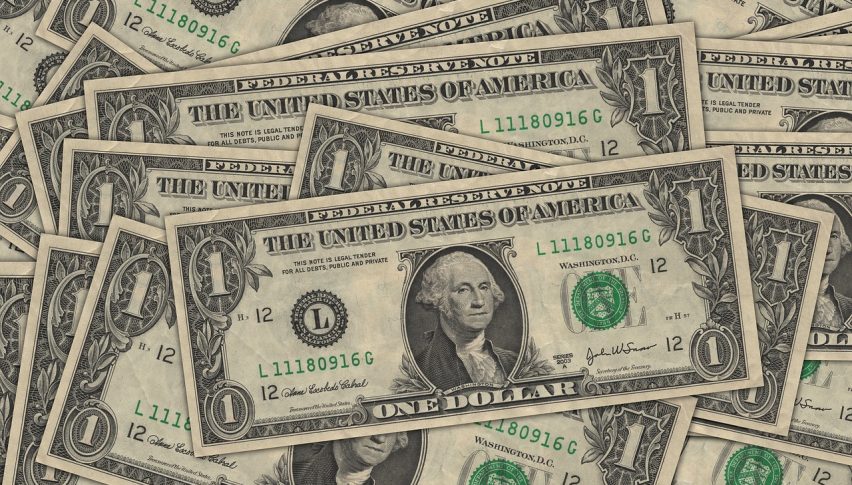 Markets on Monday: Inflation is on Everyone's Mind
Friday was a strong day for the US. Led by a better than expected unemployment figure, we saw a big move in stocks. The USD, on the other hand, didn't quite have the range that we might have expected given the strong result.
What a good headline number means for the USD, is that there is now a good chance that the rate rises will happen.
With that in mind, we now move onto some more important data in the coming trading week Namely CPI. Another strong result will hopefully have more of a positive impact on the direction of the Greenback. Potentially more than the jobs number. Although there were some mixed numbers underneath the headline. With the unemployment rate sliding a touch higher, which can sometimes happen.
Overhead Resistance
Key resistance still stands in the way of a runaway market to the upside. 90.00 and 90.50 will be tough areas to break through.
We've tested both of these in the past and both have held up well. However, much will depend on what the fundamentals have to say this week. I'm not confident of an upside breakout just yet.
We've also got retail sales to contend with which will also give us a gauge into what we have in store.
US Dollar Index (DXY)- 240 min Chart.