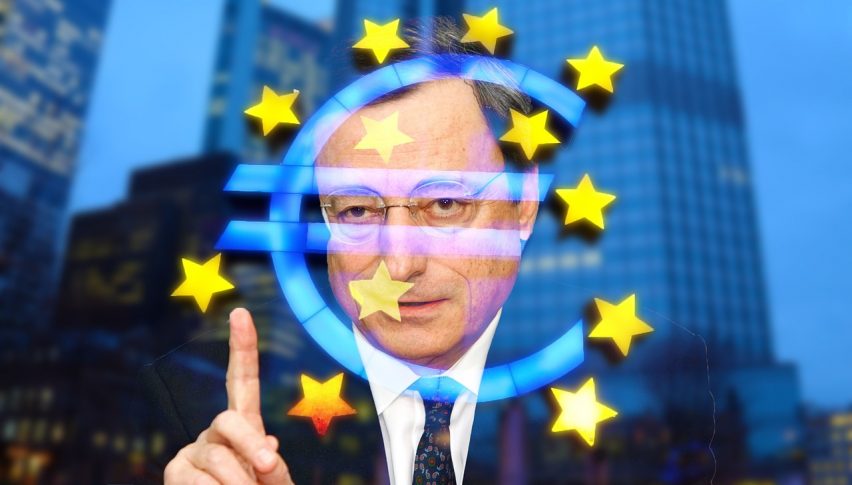 Jam-Packed Forex Calendar: Scalping The EUR/USD
Finally, the markets are starting to move and volatility is picking up. After a slow Monday and moderate Tuesday morning, things on the forex are becoming interesting. One of the biggest movers today is the EUR/USD, posting an 87 pip range. With a bit of luck, we will see some triple-digit daily ranges as the week wears on.
The biggest news of the day was the untimely departure of U.S. Secretary of State Rex Tillerson. Media outlets are reporting that Tillerson and President Trump never "clicked" on many policy issues. His departure is not rattling the markets much at all, with U.S. indices near flat on the day.
A surprise news item always has the potential to shake up markets. Although Tillerson's departure has not done so, these scheduled events for the U.S. overnight may enhance volatility across the forex:
Country                         Event
Japan                            Monetary Policy Meeting Minutes, Machinery Orders
China                            Foreign Direct Investment (Jan.)
Germany                       HICP (Feb.)
Eurozone                      ECB President Draghi Speech, Industrial Production
U.S.                               PPI, Retail Sales (March)
The events out of the Eurozone and U.S. Retail Sales are likely to send the EUR/USD directionally. Let's take a look at the technicals and determine where it will land.
EUR/USD Technical Outlook
Today has been a positive session for the Euro against the Greenback. Price has broken above resistance and may challenge February's high by the weekend.
Here are the levels to watch for the near future:
Resistance(1): February High, 1.2554

Support(1): Daily SMA, 1.2336

Support(2): Bollinger MP, 1.2322
Bottom Line: It is anyone's guess what the coming economic events will bring. ECB President Draghi's comments will shake this market up, as will the U.S. Retail Sales. At the moment, the picture is murky at best.
For the coming sessions, I will be scalping to the short beneath the February high of 1.2554. Simple 1:1 R/R short scalps from 1.2544 with an initial stop at 1.2556 produce 12 pips on a retracement from the 1.2550 handle. These are quick hitters, so if the price action is not immediate and positive, consider exiting the position or limiting risk.