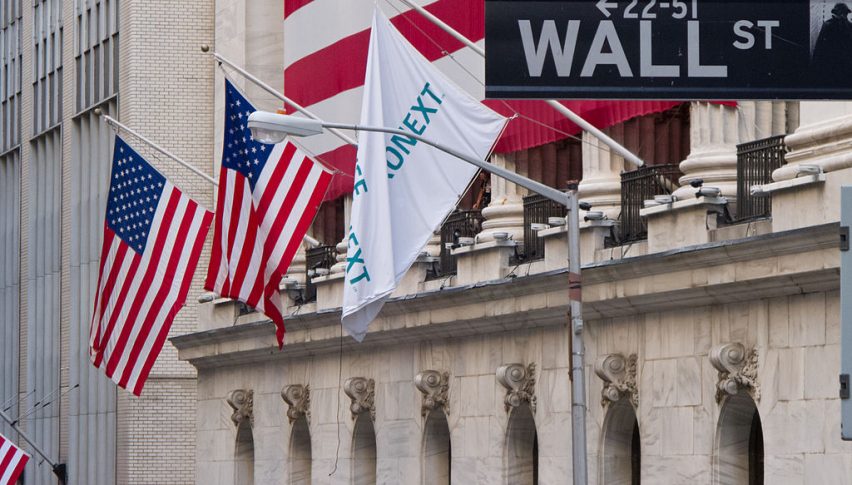 Markets on Tuesday: A Quiet Dollar as We Look to US Inflation
Monday was a slow start to the trading week, as daylight savings gave traders a rough start. That was reflected by the relatively quiet forex markets.
The USD pushed lower but there wasn't much action all around. Equities fell away along with Oil and Gold.
Bitcoin made a run at the 10,000 level before promptly selling back off and is now back around the 9,000 level. We just can't seem to find any buyers at anything upward of 10,000 for the time being.
Overhead Resistance
Key resistance looks to be a long way off at the moment, and in truth, we didn't even really have a chance to test anything to the upside on Monday.
As it stands we are now sitting just below 90.00 and we are all eagerly awaiting US CPI on Tuesday which will shape trade in the short-term.
A strong number will see us push back into those key overhead resistance areas. While a miss will certainly see us fall below 89.50 and perhaps even further.
US Dollar Index (DXY)- 240 min Chart.