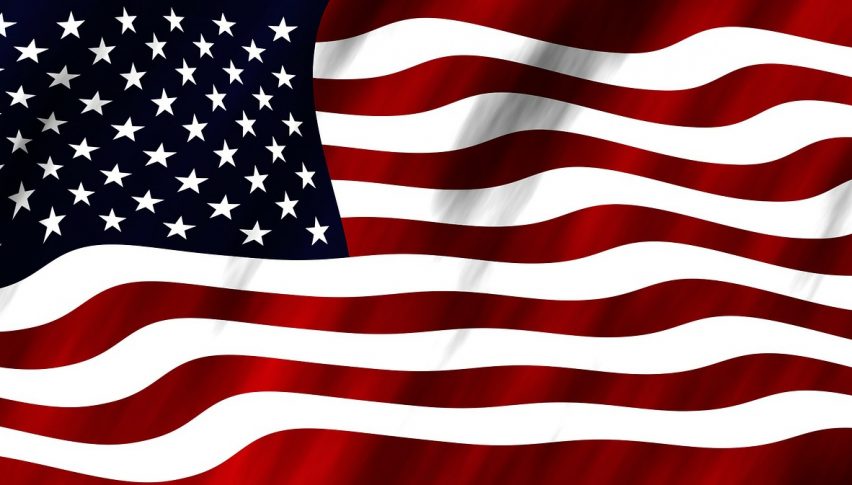 Tillerson Out As U.S. Secretary Of State: USD/CAD In View
Well, another cabinet member of the Trump administration hits the road. Earlier, Secretary of State Rex Tillerson was replaced by current CIA Director Mike Pompeo in the lead U.S. diplomatic role abroad. The markets are not surprised, as the DJIA and S&P 500 are moderately in the green.
It is an interesting time to have a changing of the garb at the Secretary of State position. With the U.S./North Korea summit apparently moving forward, it stands to reason that solidarity in the White House would be important. Clearly this is not the case, as fresh leadership in a key role is the order of the day.
USD/CAD Technicals
About an hour ago, BoC Governor Poloz issued his official commentary on the Canadian economy. The tone was largely reassuring, claiming that Canada had plenty of room to expand without bolstering inflation. Market participants aren't buying the rhetoric and the USD is rallying against the Loonie.
The USD/CAD is trading in a relative no man's land near a macro technical level. Here are the topside areas to watch for the remainder of the session:
Resistance(1): 50% Retracement 2017's Range, 1.2916

Resistance(2): Psyche Level, 1.3000
Overview: Last week we talked in-depth about the triple top formation at the 1.3000 handle. As of now, it appears that we may be in a position to retest this level in the near-term. However, I am not sold that a breakout is a sure thing above 1.3000. This market is currently disjointed and will take some time to set up properly.
For now, I am in wait and see mode. If there is another test and failure at the triple top, the USD/CAD will be primed to break north toward macro resistance at 1.3130.