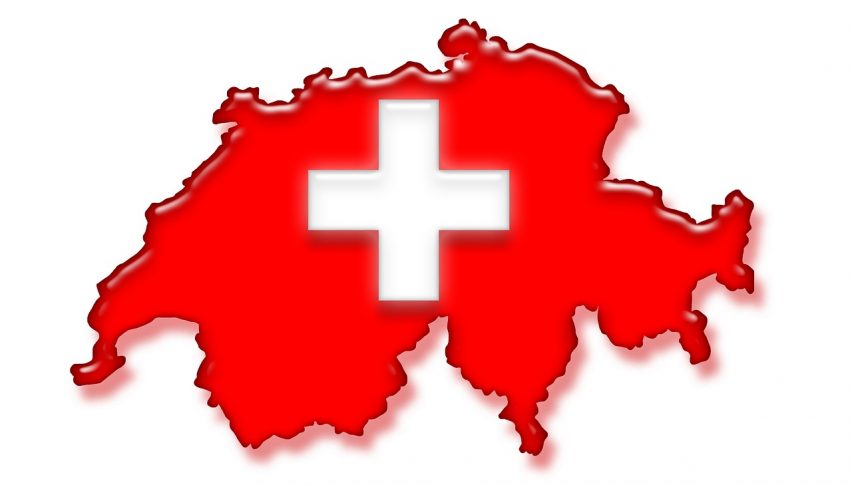 U.S. Treasuries Active: USD/CHF Approaches Support
It has been a mixed day for safe-haven currencies. The USD/CHF has sold off toward support, while the USD/JPY has shown some strength to the upside. Amid a rally in gold, the Japanese yen and Swiss franc have the attention of investors. Is popular sentiment shifting to a "risk-off" stance? Only time will tell, but the markets appear cautious.
For the second straight day, U.S. Treasury auctions have produced higher bond yields. The 4 Week Bill Auction featured a bolstered yield of 1.65%, up from 1.55%. With the action in the secured debt market, it looks as though institutional money is wary of coming policy toward the USD.
USD/CHF Technicals
It has been an active session for the Swissie. Traders have driven this market to the short, off more than 25 pips for the day.
At press time, the USD/CHF has bounced off of the intraday low of .9429. With downside support present at .9420, a possible long trade is on the table for the second half of today's session.
Here are the levels to watch going into the forex close:
Support(1): Bollinger MP, .9420

Support(2): Daily SMA, .9346
Bottom Line: A long from .9421 with an initial stop at .9394 is a positive way to play a rotational market for the remainder of the afternoon. This trade is good for 20 pips, not quite the conventional 1:1 R/R payoff.
As always, trade smart and for tomorrow!