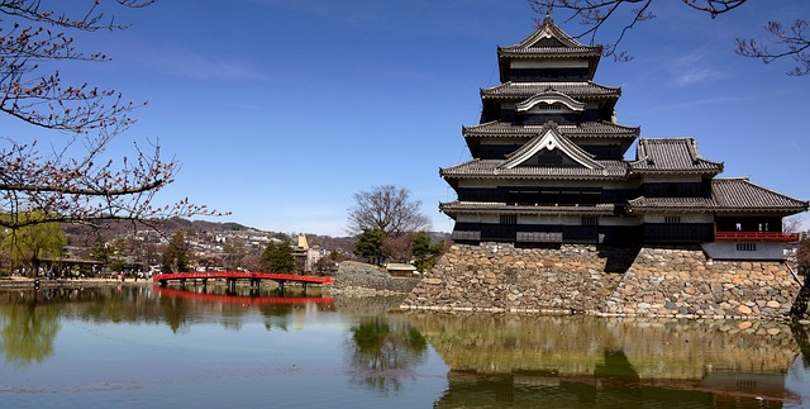 BoJ Kuroda Confident In Policy: USD/JPY Sells Off
During the U.S. overnight session, Bank of Japan (BoJ) Governor Haruhiko Kuroda took to the stage to discuss Japan's economic situation. The tone was one of optimism, specifically toward exiting the loose monetary policy of "Abenomics" without disrupting the markets. No details were given on when or how the BoJ plans to accomplish this goal.
The very mention of quantitative tightening by the BoJ is bringing action to the Japanese yen. It is widely believed that the yen is undervalued. If the BoJ begins reducing its balance sheet, a severe downtrend in the USD/JPY is possible.
USD/JPY Technicals
We are seeing significant intraday bearish participation in the USD/JPY. Price is off 40 pips and closing in on the 106.00 handle.
The key technical observation in this market is the Bollinger MP/Daily SMA crossover that occurred earlier this week. A crossover is a signal of changing market sentiment. In this case, it reinforces the long-term downtrend.
Bottom Line: I expect the USD/JPY to enter rotation between the 106.00 and 105.00 handles. For the rest of the week, buys from 105.26 will be queued up and ready to go. Using an initial stop at 104.94, this trade produces over 30 pips implementing a standard 1:1 risk vs reward scenario.
Aside from today's U.S. Retail Sales reports, there aren't a lot of fundamental catalysts scheduled to impact the USD/JPY. This is good for the long trading plan. For the remainder of the week, order flow is likely rotational with limited volatility.