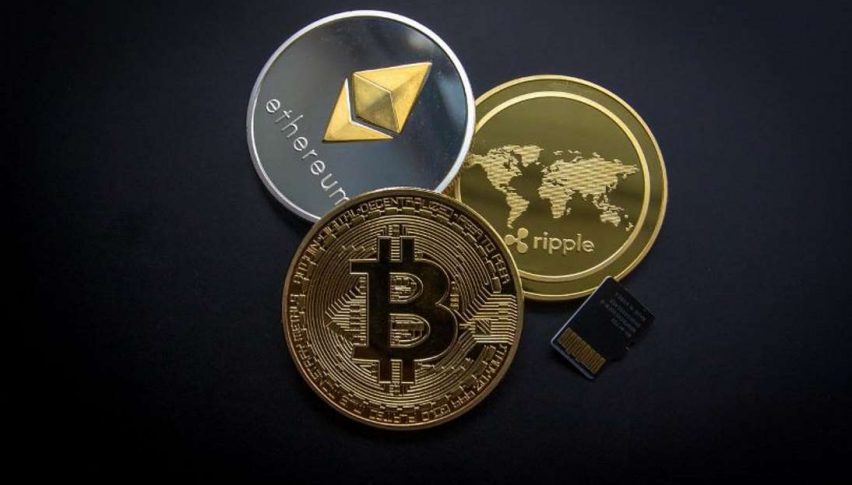 Forex Preview: Ugly Technicals For Bitcoin (BTC)
We are rapidly approaching the end of another trading week, the 11th of 2018. It has been an active one, full of political and fundamental market drivers. Friday's close is right around the corner. Let's take a look at the events and storylines that will move markets in the coming 30 or so hours.
Economic Calendar
Only a few items jump off of the page for the U.S. overnight. Here they are:
Country                            Event
New Zealand                   Business PMI (March)
Australia                          RBA Assistant Governor Debelle Speech
China                               Foreign Direct Investment (Feb.)
Eurozone                        CPI (Feb.)
U.S.                                 Housing Data (Feb.)
The key item to watch is the Eurozone CPI due out at 6:00 AM EST. Analysts expect the month-over-month metric to come in above the previous release, while the year-over-year number remains unchanged. If you are trading Euros, be sure to check in with my colleagues Rowan, Arslan, and Skerdian for extensive analysis of the release.
News!
The news out of Washington D.C. has been influencing markets all week long. The surprise firing of Secretary of State Rex Tillerson already seems a distant memory. Today's hiring of Larry Kudlow as the top economic advisor to President Trump is drawing skepticism from most media outlets.
Talks of pending trade wars are heating up, as are projections for next week's FED meeting. Tough rhetoric from central bankers around the globe regarding President Trump's proposed tariffs on steel and aluminum have been the norm for the last few days. The USD has fared well amid the tariff discussion — it appears that "protectionism" isn't a dirty word to fans of the Greenback.
Bitcoin Technicals
It has been an ugly 2018 for Bitcoin (BTC) and cryptocurrencies in general. The March BTC futures daily chart shows a product in the midst of a prolonged downtrend.
The chart presented above is a look at BTC before today's trading session. The picture is not a good one for BTC bulls. Here are the reasons why I have a definitively bearish stance toward BTC:
Price is currently well below the 38% retracement of the December high to February low. This confirms that the downtrend is still in effect.

The Bollinger MP/Daily SMA crossover signals a return of bearish sentiment to the market since the early March rally.

Market fundamentals are not encouraging BTC bulls. News of crackdown and coming regulation are hitting the wires everyday. Add in a tax panic from U.S. cryptocurrency players, and there is some very real skepticism toward this market.
Bottom Line: It looks like a test of the Swing Low at 5980 is coming in the near future. The news is bad for BTC and getting worse — look for the selling to continue until a hard bottom is established near the $5000 handle.