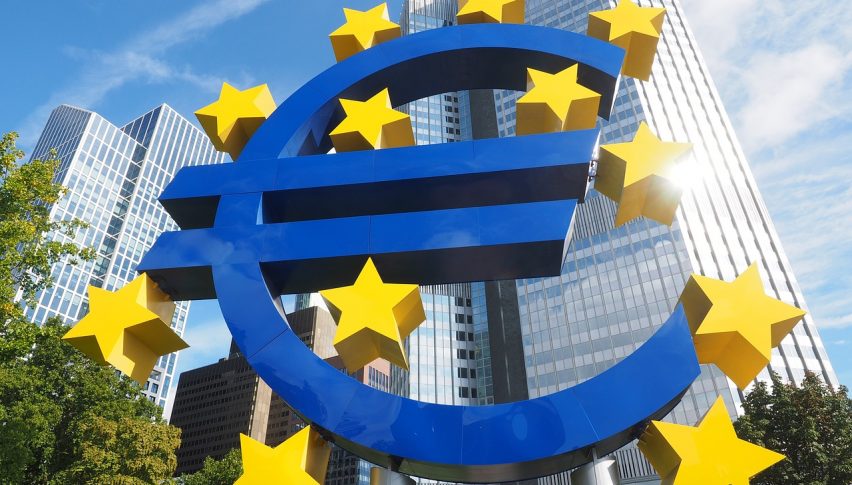 Forex Signals Brief for Mar 16: All Eyes on Eurozone CPI
Hey Fellas,
The USD continues to play a game of cat and mouse this week. The good data pushes us higher while the bad pushes us back down. Simple enough, but we can't get any kind of trend going. Overall we are bullish on the dollar and our signals would certainly like some more upside.
Today the attention is back to the data, but this time it's Eurozone CPI. For the purposes of our short EUR/USD position, a poor number would be a good thing.
As it stands we are still riding our longer-term signals. The GBP/USD, EUR/USD and AUD/USD are moving along nicely thanks to a strong USD as mentioned.
Let's hope that can continue so be sure to keep the forex signals page front and center for all the very latest.
Forex Signal Watchlist
Gold – We are waiting on a long entry in the yellow metal if we can get some volatility.
GBP/USD – Long-term we are short, but there might be a chance of a bounce on Friday.
Live Forex Signals
EUR/USD – Break-Even
As mentioned earlier the focus today will be on EUR CPI. If we get a poor number then our signal will be happy. Also, some more strong US data will help our cause. The take profit target is at 1.2055 in our long-term position.
EUR/USD – 240 min Chart.
AUD/USD – Break Lower
The Aussie was a big winner in trade yesterday and the 79 cent level really held up well for us. We are now testing support and things continue to look good here.  Our profit target is at 0.7650.
AUD/USD – 240 min Chart.