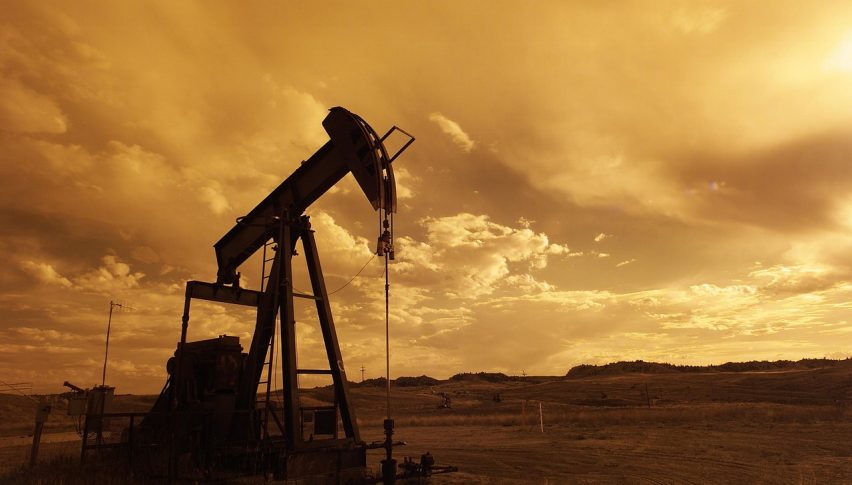 $71 is the Top in Crude Oil This Year
Crude Oil managed to shake-off the bears on Friday and post a pretty impressive gain. After a host of fundamentals appear to be making a strong case for more downside, there was life after all in the Crude Oil market.
Fundamentally there is increasing supplies coming out of the US. The shale boom and made America one of the most powerful oil nations and taken back the reins from OPEC.
Last week the IEA suggested that $71 would be the upside of oil this year. I made the suggestion only a week or two ago that $70 would be the top, so I'm happy to see that I am on the right page.
At the same time, we got the latest rig count from Baker Hughes which showed a four-rig increase in the US over the week.
Key Levels
My major focus is on the levels 64.00 and 60.00. We've been consolidating for a while and have been relatively directionless.
Overall I am leaning to the bearish side and I expect some more downside ahead. However, 60.00 continues to provide excellent support.
Monday will be an important session for oil. If we get a big green day then we might very well be in for a test of resistance at $64.
Crude Oil – 240 min Chart.
WTI crude oil is enjoying bullish moves as investors continue to look forward to China reopening its economy and easing back on its Zero
10 months ago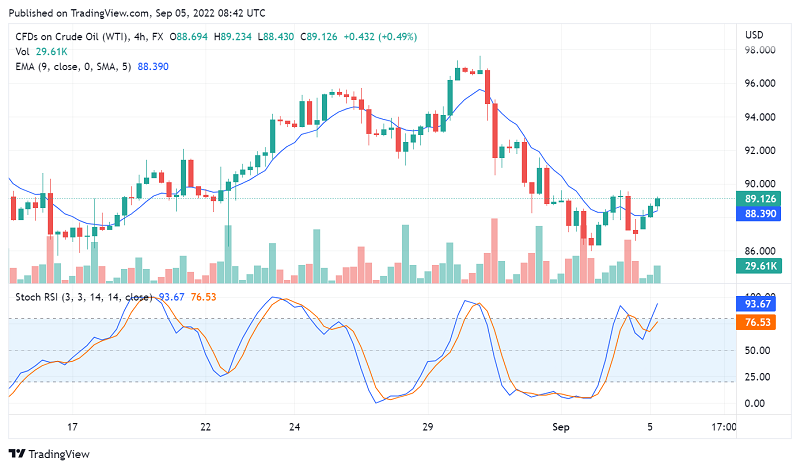 1 year ago