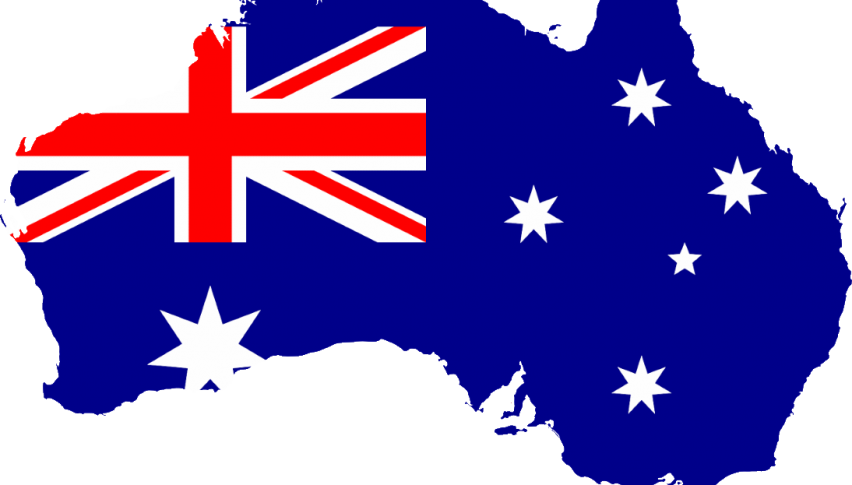 Bearish Trend Continues As The AUD/USD Hits .7700
The bum-rush south continues for the Aussie. Last week's losses posted by the AUD/USD have been extended due to a stagnate gold market and the coming Reserve Bank of Australia (RBA) Meeting Minutes release. Market sentiment is overwhelmingly skeptical as the Aussie continues to give back late 2017's rally.
In an update from last Friday, I examined the likelihood of price gravitating to the .7700 handle. The AUD/USD is rotating near this area, with a daily low of .7686 serving as the bearish extreme.
AUD/USD Technicals
The last three sessions have been weak ones for the AUD/USD. The coming RBA Minutes release may breathe some life into valuations and shake things up a bit.
Since price began to plummet last Thursday, this market has run to the .7700 handle. If the current trend on the daily chart confirms exhaustion in the near future, a position long may be in the cards for later in the week.
For now, there is a short-term sell that is performing well on the signals page. With any luck, it will hit the take profit before the forex close.
Overview: Central banks are poised to dominate the market throughout the week. With the RBA Minutes on tap for this evening and FED Rate Decision coming Wednesday, the Aussie will be fundamentally different by next Monday's open.