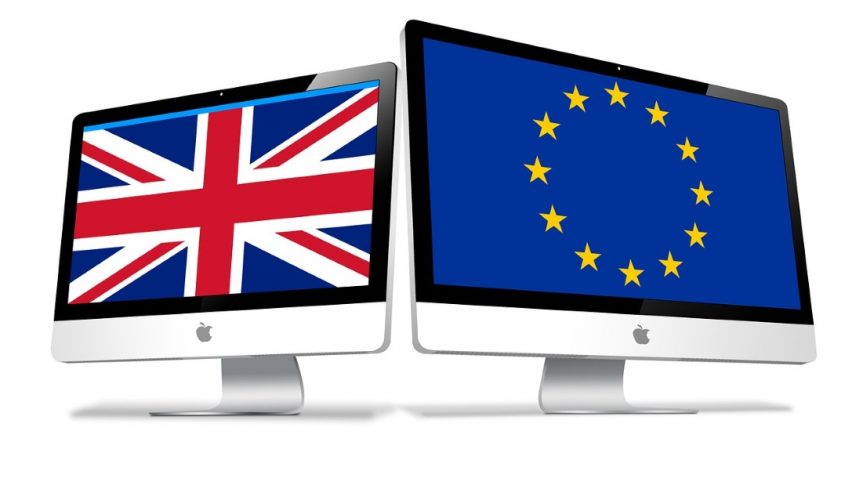 U.S. Overnight Preview: Brexit Is Running The Show
It has been a fascinating open to the trading week. The USD is slipping against most of the majors and U.S. indices are lagging significantly. Both the DJIA and S&P 500 are trending hard to the bear. At press time, the DJIA is off nearly 400 points and the S&P 500 is down 45.
Today's action in the markets is being attributed to the U.K./E.U. deal for Brexit announced during the U.S. premarket hours. Officials are using broad strokes when alluding to the agreement. Reports are surfacing that a "large part" of a Brexit treaty has already been agreed upon. The situation is fluid, but the process is certainly moving forward.
The markets are a bit surprised at the notion of the U.K. actually leaving the E.U. Many in the financial community doubted the prospect of a European Union without Great Britain — those concerns are looking to be far off base.
Economic Calendar
The calendar week of March 19-23 is a big one on the economic front. Here are the key events for the coming 24 hours and what to expect:
Country                              Event
Australia                             RBA Meeting Minutes
Japan                                  Coincident Index (Jan.)
U.K.                                     CPI (Feb.), PPI (Feb.)
Germany                             ZEW Survey (March)
New Zealand                      GDT Price Index (March)
If you have plans on trading the Aussie in the coming hours, use caution. Comments in the RBA Minutes regarding challenges from the gold markets are capable of swaying the AUD/USD dramatically. The recent action in bullion has been depressed. If this issue is formally addressed, look for added volatility as traders evaluate the RBA's anxiety over gold.
The U.K. CPI metric is going to be a market mover for the GBP. In the wake of the Brexit deal announcement, the CPI announcement will bring more participation to the market. Experts are calling for the number to come in at 2.8%, below the previous release on a year-over-year basis.
The GBP has fared well today against the USD. Strong CPI numbers may throw more fuel on the fire for GBP/USD bulls.
Be sure to stay tuned to FX Leaders all week long for insights, signals, and analysis into this charged five-day news cycle.