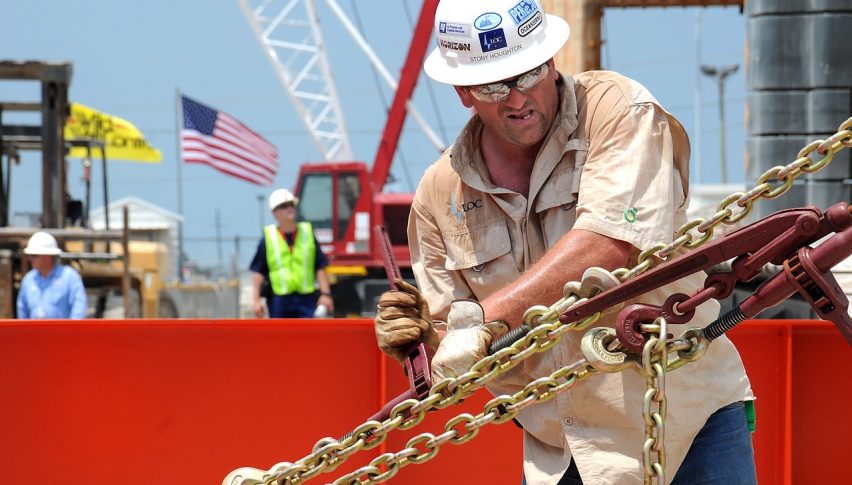 Crude Oil: Volatility Contracting and Ready to Explode
Crude Oil has slowly but surely been in a period of volatility contraction. We can see looking at the chart that the wide ranges have been getting tighter and tighter.
That's generally been the case since we saw the big sell-off in Crude and equities in February.
Volatility moves from periods of highs to periods of lows. When we see the price action contracting then we can safely assume that it is getting ready to breakout one way or another.
When they breakout we see that commodities generally trend and trend strongly. More so than stocks which have a tendency to be mean reverting in the short-term. That's why the majority of commodity traders are trend followers. The same can generally be said for forex, which moves long-term on macroeconomic themes.
What's the Trigger?
This week we again have two key areas of interest. The FOMC which has the potential to move the USD around. I feel that we are facing some downside risk in the USD which might push Oil higher.
At the same time, we have the latest inventory updates out of the US. Again we are looking at a slight build week-on-week, which would be considered bearish.
Which one will win? We can't really tell. I'm watching key support at 60.00, which will be my downside trigger. Similarly to the upside, we need to break above 64.00 to get some momentum.
Crude Oil – 240 min Chart.