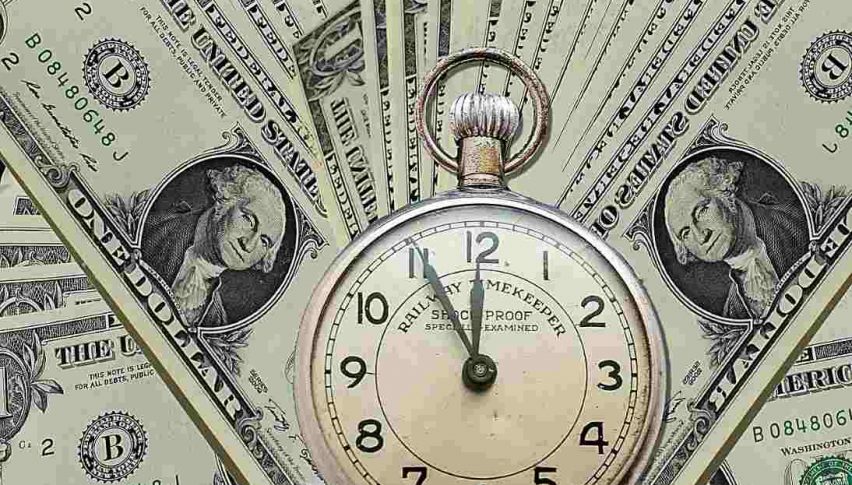 Forex Preview: Trump's 25% Tariff On Chinese Goods
Earlier, President Trump ordered a series of comprehensive tariffs aimed at Chinese imports. An estimated $50 billion worth of goods from China will be impacted. As Trump signed the tariffs order, he stated that "this is the first of many." Get ready for a bulk of analysis and even more panic surrounding a coming trade war.
U.S. indices are taking the news hard. At press time, the DJIA is off more than 250 points and the S&P is down 25. Traders do not like uncertainty, especially when it involves relations between the U.S. and a primary trading partner. Today's actions will be put under the microscope for the next two weeks until the tariffs are made official.
The rhetoric from President Trump reaffirms many of the promises made on the campaign trail in 2016. He talked about labeling China a currency manipulator and formally addressing the trade balance discrepancy. Citing that the U.S.'s trade deficit with China is "the largest deficit in the history of the world," Trump proposed a 25% tariff on Chinese products.
The impact of such tariffs on the American economy remains to be seen. For now, this appears to be a tactic from the Trump administration to bring China to the negotiating table.
Economic Calendar
The coming events for the Friday forex session pale in comparison to the tariff talk coming out of Washington D.C. Here are the key events that will move the currency markets in coming hours:
Country                      Event
Japan                         National CPI (Feb.)
U.S.                            FOMC Member Raphael Bostic Speech, New Home Sales (Feb.)
Canada                      BoC CPI (Feb.), Retail Sales (Jan.)
I expect condemnation over the new tariffs by Raphael Bostic in his speech tomorrow. Central bankers around the world have warned the Trump administration about the hazards of raising tariffs — Bostic is likely to suggest a trade war is imminent and that the fallout will be widespread.
The BoC CPI for February will certainly drive action to the USD/CAD. Consensus projections show the number to come in at 2.0% year-over-year, up from the previous release of 1.7%. Given the sluggish crude oil market of late-February, I think they may be overshooting it bit. Be on the lookout for a buyback of Wednesday's crash in the Loonie.
Overview
All in all, it has been a solid day of trading. Trump has stolen the show yet again, as he checks another item off of his laundry list of campaign promises. After completing tax reform, it appears trade reform is the next item up.
Today's close is likely to bring heavy action to the markets. No matter what happens, the Friday session is going to be full of trading opportunities. Until then, trade smart and for tomorrow!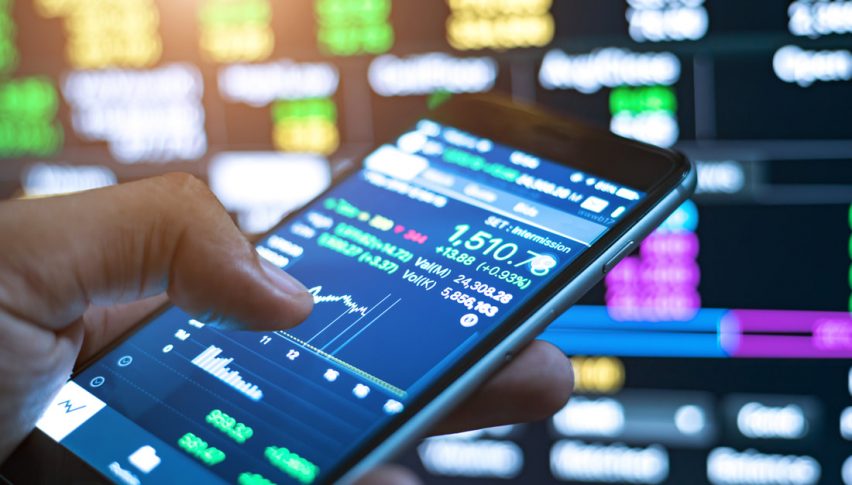 1 year ago
ISM services and ADP employment reports showed further expansion in the US economy
2 years ago