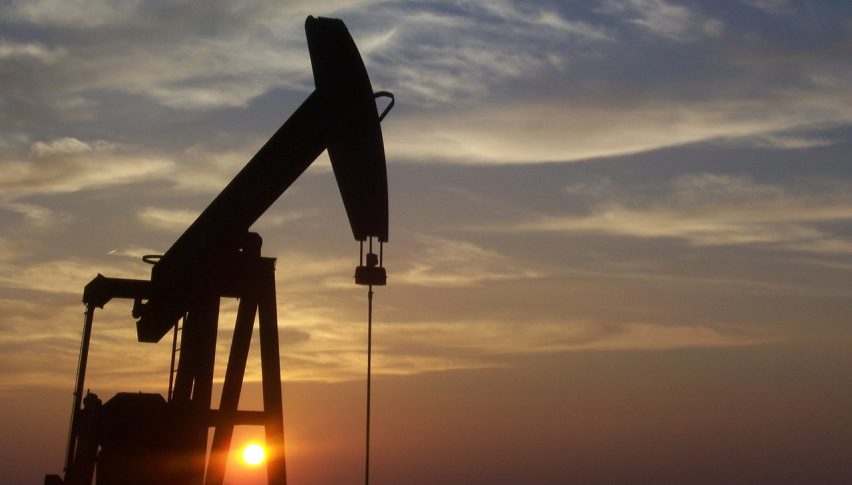 All Indicators are Bullish on Crude Oil
Along with equities, Crude Oil was probably the other story of the week. The insatiable appetite of large speculators to be long Crude Oil appears to be continuing. And that helped WTI breakout and there is still room for more to come.
When we were testing 60.00 not all that long ago, we saw the bids sweep in and lift prices with relative ease. From that point onwards we've just been ripping higher.
As it stands we are now testing overhead resistance and we are certainly in line for another break to the upside.
On Friday we saw that the net long position of speculators is now at a record level. While media reports suggest that there is still room for more buying ahead, it is something that we need to be cautious about.
At the same time, the number of drill rigs increased which is bearish and that that news got pushed to the side it seems.
70 in Sight
I would think that we are now setting up for a breakout play. If we can break above resistance at 66.50 and hold. Then I think we will make the next leg higher.
The obvious target is now 70.00 which is what has been talked about over the last few weeks.
I personally can't see us moving much higher than that, but while the momentum is strong, I'm looking to ride it while it lasts.
Trading Plan: Buy on a breakout/pullback around 67.00. A target of 70.00. Risk to 66.00.
CL – 240min Chart.
WTI crude oil is enjoying bullish moves as investors continue to look forward to China reopening its economy and easing back on its Zero
10 months ago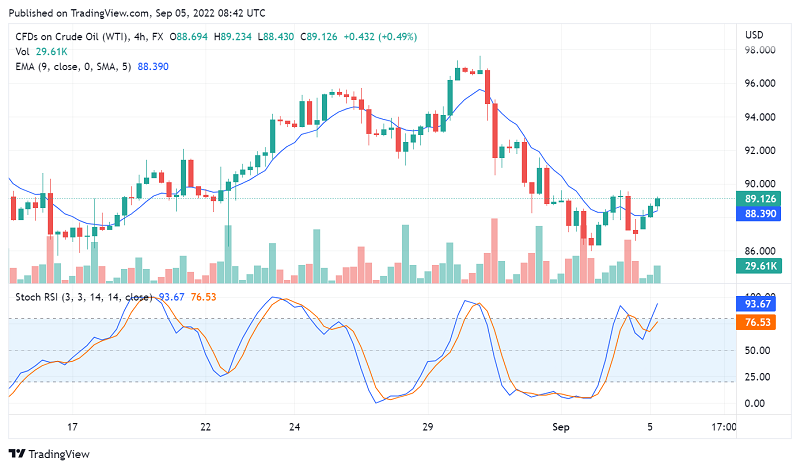 1 year ago