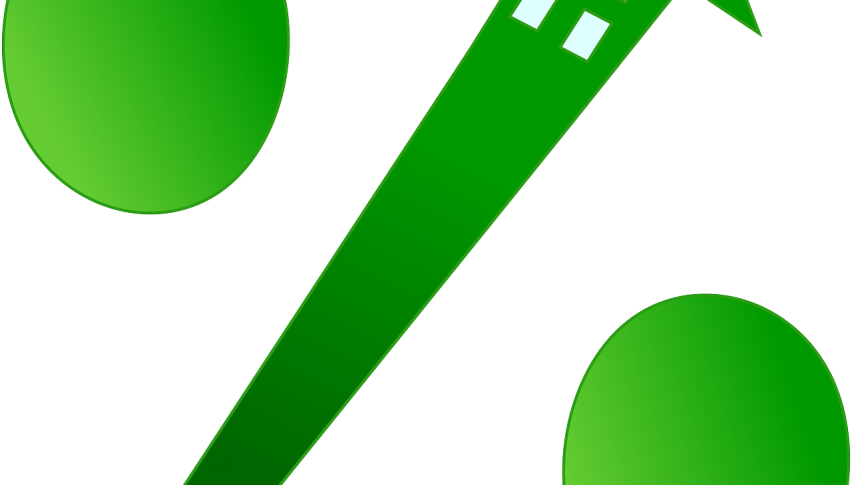 Can a Range Bound Euro Breakout?
The story of the last week has really been the developments in the US. For the most part, the USD has responded in a negative fashion. There was an interest rate rise that saw the dollar weaken. Then as the week unfolded, US President Donald Trump threw a spanner in the works with more tariffs aimed squarely at China.
That meant the EUR/USD found some decent support. In reality, we have been trading in somewhat of a tight range. 1.2400 appears to be the top, with 1.2250 holding up support.
There are a few big economic data points to watch this week which include US GDP and German employment. Both could shape the direction of the EUR/USD.
Falling Dollar
My biggest fear is really the fact that the USD has been holding up reasonably well and that might not last. I've already written about the fact that I feel the DXY could hit 88.50 this week.
That's clearly bullish for the EUR/USD. And it would see us push higher.
I'm actually looking for a move higher in the Euro and to do that we need to take out 1.2400 in a meaningful way. If we test that resistance level and hold then clearly we can hit 1.2500.
I can't see an extended move in that direction but that is what I'll look for in the short-term. Almost list a knee-jerk high.
Longer-term I expect the USD to find some support, but as the headlines keep coming it sure isn't helping.
EUR/USD – 240 min Chart.