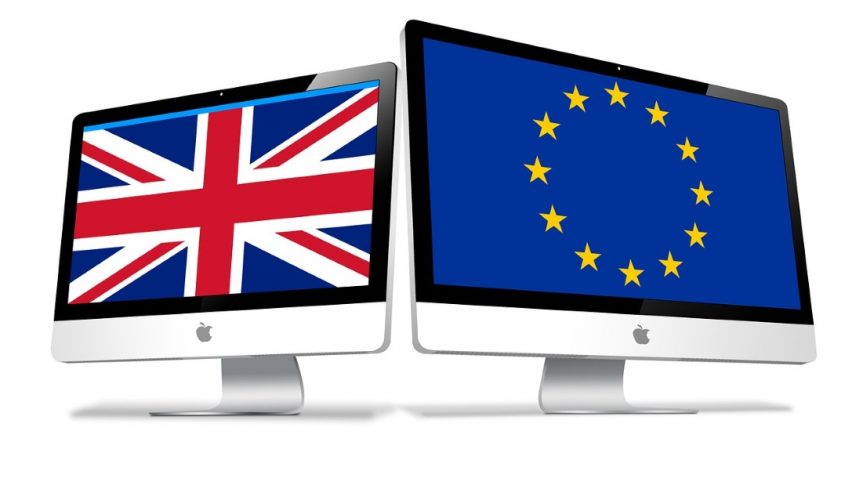 Forex Preview: GBP/USD Rallies Toward Yearly High
It has been a positive day on Wall Street, led by a 400 point rally in the DJIA. Investors are piling into stocks and selling Bitcoins (BTC) as the last trading week of March is officially underway. The USD is struggling, most notably against the Euro and British pound.
With a lack of economic events scheduled for the next few days, bearish sentiment toward the Greenback is likely to remain until Wednesday's U.S. GDP release. Here are several items that may shake things up during the U.S. overnight session:
Country                      Event
Eurozone                   Business Climate (March) Report, Services Sentiment (March)
U.S.                             S&P/Case-Shiller Home Prices Index (Jan.)
Australia                    RBA Assistant Governor Kent Speech
The big news hitting the wires is an announcement by Twitter that advertisements for ICOS will no longer be offered on the platform. The news is hurting cryptocurrencies, with Bitcoin sliding under $8000.
Today's debt auctions produced dropping yields in the 3 and 6 month T-bills. The 2-year note rallied, posting a 2.315% yield. The results of the auction are a bit surprising amid tightening policy facing the USD. Perhaps investors are more interested in stocks and not short-term debt instruments. Tomorrow's auction for the 4 and 52-week T-bills will give us a better idea of what institutional players are thinking in terms of U.S. debt.
GBP/USD Technicals
It has been a great session for the GBP, with the GBP/USD running 100 pips to the bull. Price is currently in a position to challenge the yearly high of 1.4344.
The Brexit deal from a week ago has revitalized the GBP. The prospect of a smooth exit from the E.U. has currency investors excited about the long-term potential of an autonomous U.K.
Overview: There aren't a whole lot of technical levels that are going to come into play for the GBP/USD in the near future. However, January's high at 1.4344 is a key area of topside resistance. The formation of a Double Top in the vicinity of 1.4350 is a possibility.
In the event we receive confirmation of trend exhaustion in the 1.4325-1.4350 range, a sell setup may be available in coming sessions. Be sure to check back throughout the week as this market unfolds.