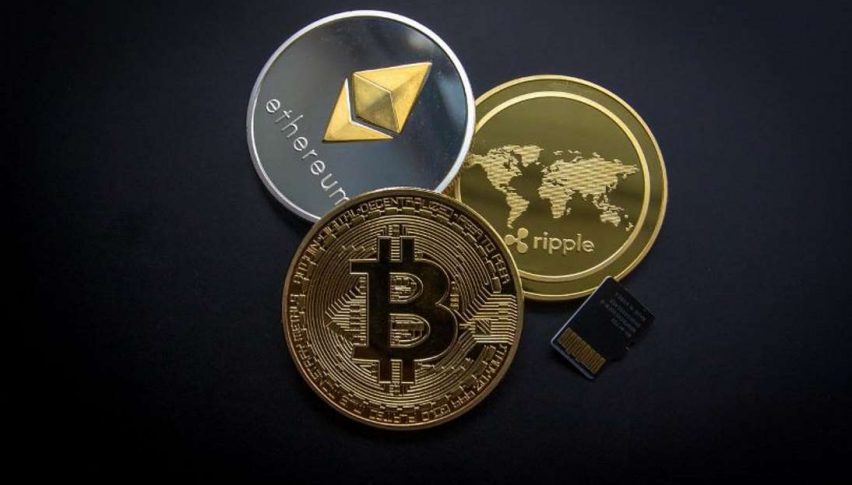 Are the Bids Drying Up for Bitcoin?
The chart of the world's most popular digital currency continues to be tested in recent times. Since the highs of nearly 20,000, it really has been a series of lower highs. Each new attempt to breakout is met with lacklustre buying at best.
I've said before that there just doesn't seem to be a lot of buying interest at the higher levels.
10,000 appears to be a level that we just can't crack. Now we can't even get enough buyers to test it. That is also looking like it's the case at 9,000, as each level is slowly but surely dropping on us.
Next Key Level
Now that we are on the decline we once again need to focus on the key level of 7500. It's the swing low and if we take it out I would expect a test of 7,000.
That said I'm not writing things off just yet. Volatility and Bitcoin go hand-in-hand and I expect that we can try our luck at 9,000 resistance once again.
But for me to turn bullish I think we are really going to need some sort of buying interest. And as yet I'm just not convinced it's there.
BTC/USD 240 min Chart.