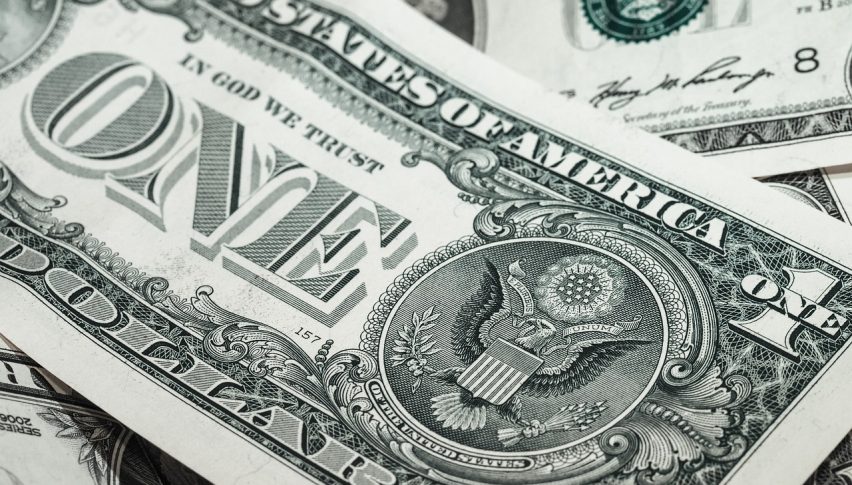 Markets on Tuesday: Dollar Has More Downside Ahead
Markets saw a bit of relief on Monday with equities staging somewhat of a turnaround. The big bounce came as the SPX closed right on its 200 SMA on Friday. An important indicator for equities.
Despite the turnaround in stocks, the USD continued its slow but steady demise. That meant the majors across the board gained some ground.
The big story was probably the fall in the JPY. The Japanese currency fell away the most across the board, thanks to a slight pickup in risk sentiment across the board.
Bitcoin also took a tumble as broad-based selling hit the digital currencies. Bids seem to be thin anytime BTC approaches 10,000 and that resistance has now dropped even further to around 9,000.
Key Support
We had been trading in a relatively tight range until Monday's fall in the DXY. Support at 89.50 has given way and price settled around 89.00.
The bad news is that support at this level is weak and the probability is high that we are going to drop some more.
88.50 is clearly in focus now and I will be preparing for a test of that point, prior to the Easter break.
US Dollar Index (DXY)- 240 min Chart.