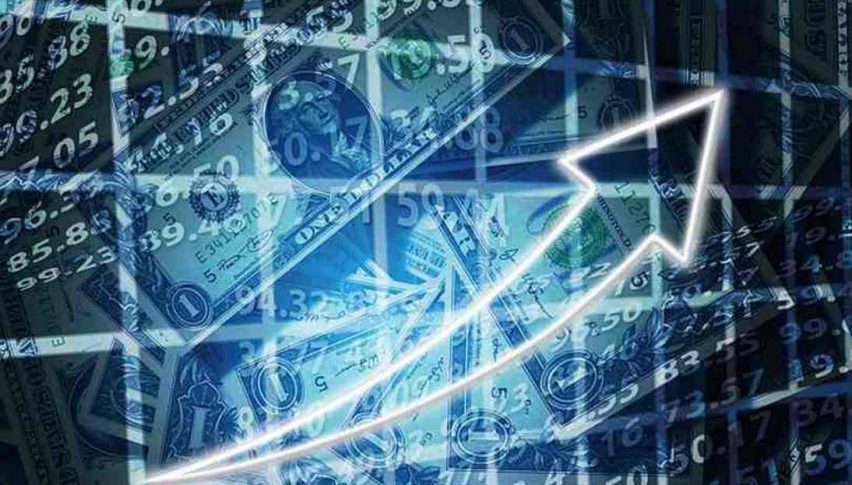 Counter-Trend Scalping Plan For The EUR/USD
The EUR/USD has broken to the bear amid the strong U.S. GDP release. Price has fallen precipitously and as of this writing is rotating near the 1.2350 handle. A test and short-term rejection of downside support on the daily timeframe has been the story for this morning's session.
Moving forward, the 38% intraday retracement of the U.S. GDP move at 1.2362 is the primary indicator of trend validity. As long as this level remains intact, the downtrend will be technically valid.
EUR/USD Technical Outlook
It has been a significant sell-off for the EUR/USD, with price falling 50 pips from pre-GDP levels. In the event the bearish action continues, a counter-trend scalp from support will become available.
Here are the key levels to watch for the remainder of the session:
Resistance(1): Intraday 38% Retracement, 1.2362

Support(1): Bollinger MP, 1.2339

Support(2): Daily SMA, 1.2323
Bottom Line: The intraday low of 1.2334 serves as a test and rejection of the Bollinger MP. If price takes out this level, long scalps from 1.2326 will become available. Using a tight 1:1 risk vs reward management plan, a profit target of 8-12 pips is optimal.
Remember, this is a counter-trend scalping play. The risk is higher due to the presence of a trend. We are looking for immediate and positive price action — if price goes negative with sustained momentum, begin looking for the door!
EUR/USD should break below 1.06 this week with the business climate and inflation softening further in September
24 mins ago