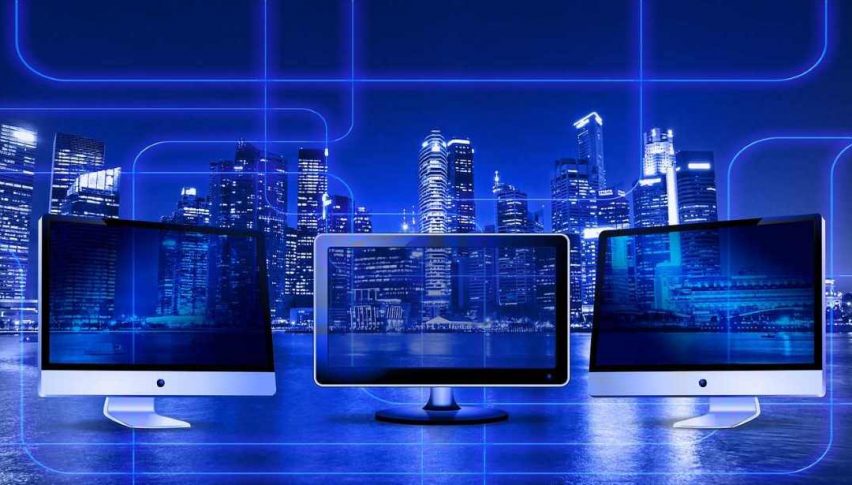 Good Friday Preview: USD/JPY Trade Update
It has been an active Thursday on the markets. U.S. indices are posting significant rallies, led by the DJIA up over 225 points and the S&P 500 nearly 30. In a precursor to the bullish trade on Wall Street, there was a winning setup for the S&P 500 over on the signals page. If you got in the action, well done!
At this hour, the big news headline is the expulsion of U.S. diplomats by Russia and closure of the U.S. Consulate in St. Petersburg. Investors are making an about face at the news and leaving risk on the table. Tomorrow's trade of the safe-haven forex pairs will be fascinating to watch. Will investors look for protection going into Easter weekend? We are going to find out…
Economic Calendar
Be aware that tomorrow marks the observation of Good Friday. Many forex liquidity providers will be making an early exit from the office. In addition, the U.S. futures markets are closed as is the NYSE. The forex will be the only show in town.
Here is the schedule going into the Good Friday session:
Country                         Event
Japan                             Tokyo CPI (March), Unemployment Rate (Feb.), Housing Starts (Feb.)
Eurozone                       CPI (March)
The Tokyo CPI is the headliner of this group and will dictate policy for the USD/JPY valuations. At press time, the USD/JPY is looking to rebound from downside support levels. If the Tokyo CPI comes in below expectations, a case will be made for the recent bull run in the USD/JPY to continue.
USD/JPY Technicals
Earlier in the session, I outlined a plan to go long from 106.26. The trade has performed well, with price gaining a max of 21 pips. Below is a look at how the trade has developed on the 30-minute timeframe. 
Bottom Line: As of this writing, the long trade in the USD/JPY is in the green. The key determinant for this market in coming hours will be the Tokyo CPI release later tonight.
Tokyo CPI is a primary market mover and has the potential to move the USD/JPY directionally. As the release approaches, look for a quiet market and intraday compression. If the trade has not yet hit the target of 106.53, it may be wise to make an early exit. Or, one could let it ride — the decision is yours.