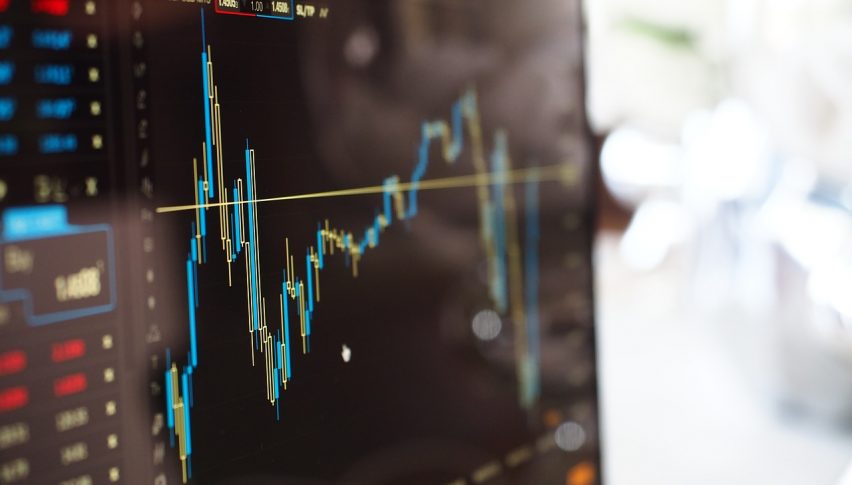 Markets on Monday: Will We See More Upside From the USD?
It's been a long weekend for traders with the Easter break and many will be having Monday off as well. Traders in the US will be back at their desks though and that means we are still likely to see some action. Although it will likely be a little limited.
The focus of the week is once again US employment. It is predicted that we'll be seeing an increase of 198,000 jobs for the month with a falling unemployment rate. There will also be a keen focus on the average hourly earnings which are a positive sign of inflation.
Meanwhile, US stocks are also in the crosshairs. The major indices are getting very close to breaking their 200 Day SMAs, which is often a signal of a change to a bearish regime. That is sure to bring in more selling if we can close below that level.
Bitcoin is also looking like it's on its last legs as resistance continues to be too strong. If we break 6,000 we haven't got many buyers left.
Rising Dollar
The rising DXY was one of the interesting facets of trade last week. While the USD did gain some ground and put the major currencies under pressure, we still haven't really found a clear direction as yet.
The fundamental case including two more proposed interest rate rises this year would suggest that we might have some more upside ahead. Technically, the USD is still weak.
I'm not expecting a large move in either direction as yet and suspect the range between 90.50 and 89.50 will hold at least until the jobs report.
US Dollar Index (DXY)- 240 min Chart.