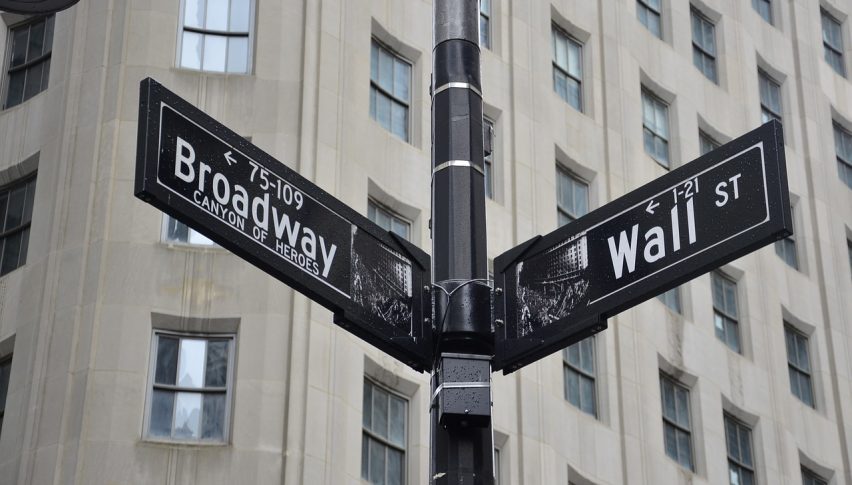 Amazon (AMZN) Up 1%, U.S. Indices Rally
Amid a budding trade war with China and an active Twitter cycle from President Trump, U.S. indices are posting a nice rally. At press time, the DJIA is up over 175 points and the S&P 500 fifteen. The rally is being led by a resurgence in several big-name stocks including Amazon (AMZN).
Trump, Twitter, And Amazon (AMZN)
Last week U.S. President Donald Trump made several statements regarding Amazon.com's use of the U.S. Postal Service within the scope of its business practices. The comments made headlines, creating a panic sell-off amid fears of coming governmental regulation.
A look at the AMZN daily chart as of Monday's close illustrates how significant the damage has been to long-term bulls.
The ominous tone from the White House toward online retailers, specifically Amazon, prompted investors to make a mass exodus from AMZN stock late last week. Today's action has brought some relief to AMZN holders, posting a 1% gain.
Overview
If you have followed Fx Leaders for any period of time, then you know that we rarely dig into analysis regarding specific stocks. However, the action in AMZN is a great opportunity to learn how evolving fundamentals can impact the markets. All it took was a timely Tweet from the sitting U.S. President and AMZN stock crashed. One has to ask the question — is the contemporary marketplace really that paranoid?
AMZN stock has lost around $200 per share since last week's announcements. In my opinion, a return to the GAP area just below the psyche level of $1500 is probable in coming sessions. The aggregate U.S. economy is currently performing well. AMZN is one of the largest online retailers in the world and positioned perfectly to ride a long-term bull market in U.S. equities.