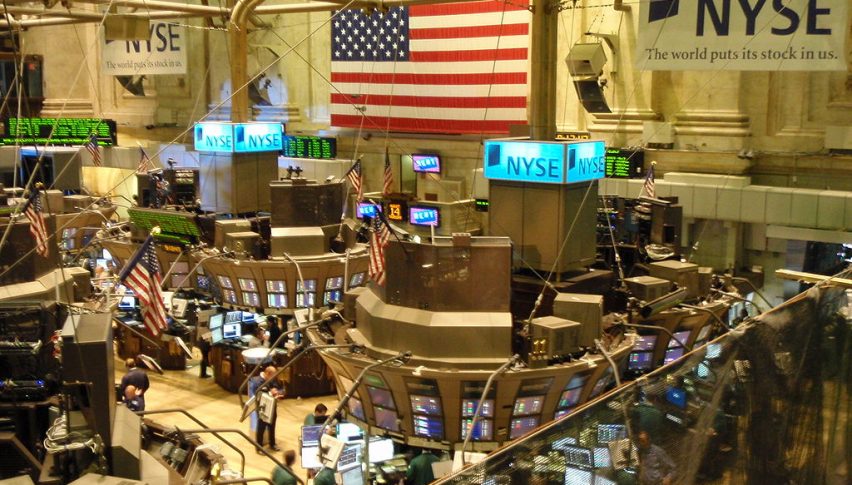 Markets on Tuesday: Equities look Shaky as the USD Holds-Up
While most of the world was away on their Easter breaks, US traders returned to the markets with an eye to sell stocks. That saw the S&P 500 put in another big red day. Importantly we saw the market move below the 200 day SMA, which is a huge indicator of trend.
For the most part, the USD held up well, despite the selling in equities. And that meant the majors were weaker. The Aussie drifted lower ahead of the RBA interest rate decision which is likely to see no change.
The USD/JPY continues to be a bit of a counter-trend trade at the moment as the JPY is still running its own race compared to the USD. The USD/JPY has been tumbling as it looks to move back to the 105 handle.
7,000 resistance continues to be a big level for Bitcoin. We have been slightly below that level over the weekend but as of Tuesday, we are now poking above it. There are a few bullish indicators that are saying we might be due for some buying.
Flat Dollar
Our range in the USD is still quite tight. That didn't change at all on Monday. However, as other market participants move back in on Tuesday I suspect the USD will again be the center of attention.
Continued trade wars are a worry. But we might have to wait until Friday to see the real action as US employment will be the major market mover of the week.
For now, I am looking at playing the range between 89.50 and 90.50 until there are some more fundamental drivers in-play.
US Dollar Index (DXY)- 240 min Chart.