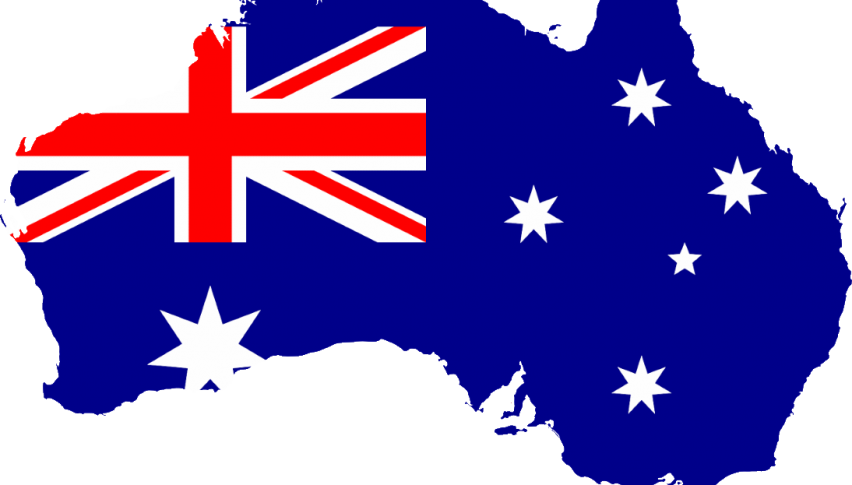 The Risk/Reward in the AUD/USD Looks Good
Another month and another RBA interest rate decision. While we've recently seen a hike in the US. One of potentially three this year. There appears little chance of a move in Australia.
The US economy is clearly on the improve while the same can't be said for Australia. The RBA statement is probably of most interest, to hear what everyone's thinking and if there is anything on the radar.
There are still concerns about wage growth, inflation and the impact of high house prices in Sydney and Melbourne.
Risk/Reward
Given the relative rate of potential interest rate rises, there's no doubt that the downtrend in the AUD/USD is justified. That's on a fundamental level.
On a technical level, we are also interestingly poised for further downside. There's a big support level at 0.7650 that appears ripe for a break.
If we can crack that level then I feel we can make a big move to 0.7500. If we get any follow through in the USD to the upside, then no doubt the AUD/USD will tumble.
To me, that's setting up for a good long-term trade with great risk/reward of 3:1.
Trade Idea: Sell a pullback below 0.7650 after a downside push. Risk 0.7700. Target 0.7500.
AUD/USD – 240 min Chart.