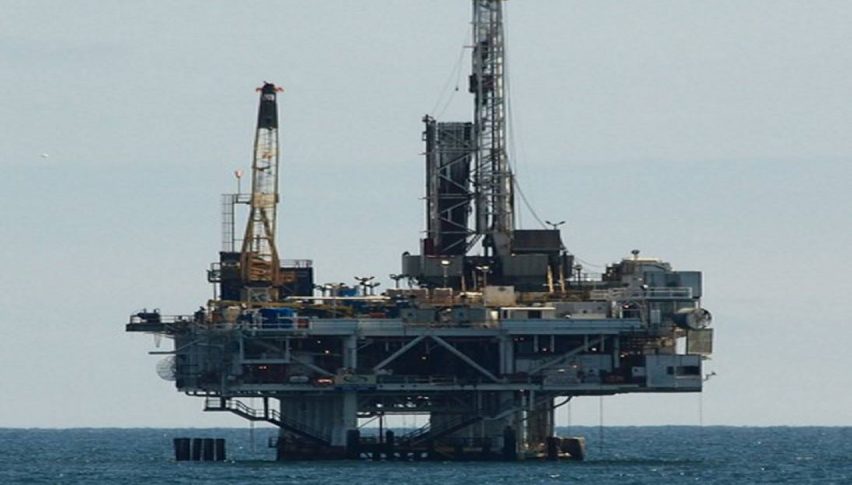 WTI Crude Oil Stocks Reports Come In Extremely Negative
The WTI crude oil inventory cycle is complete and the markets are taking note. Whipsaw trading has defined May WTI futures, with price rebounding from session lows near $62.00 to above $63.00. Action is extreme, featuring high volumes and an early session range of 158 ticks.
Just over an hour ago, the crude oil inventory cycle for the week was concluded. Here are the hard numbers:
API Weekly Crude Oil Stock:   -3.280 million barrels, down from 5.321 million

EIA Crude Oil Stocks Change: -4.617 million barrels, under projections of 0.246 million
Both of these figures are well below expectations. It appears as though production cuts from OPEC and a harsh early Spring weather cycle for North America are impacting supplies. Upon the EIA release, May WTI has rallied more than 70 ticks as traders have piled in on the buy side.
WTI Crude Oil Technicals
WTI crude was in a pronounced intraday downtrend going into the EIA release. Since the lagging stocks report hit the wires, bulls have entered the market in force.
Overview: At press time, May WTI crude futures are trading between the Bollinger MP ($63.21) and Daily SMA ($62.04). This is a non-committal area. Rejection of the Daily SMA suggests that WTI crude may have found an intermediate bottom just above the $62.00 handle.
The extreme nature of the stocks reports have influenced pricing greatly. For the near-term, I will be on the lookout for compression between $62.00 and $63.25. If this scenario plays out over the next session-and-a-half, a directional move may be in the cards for Friday.