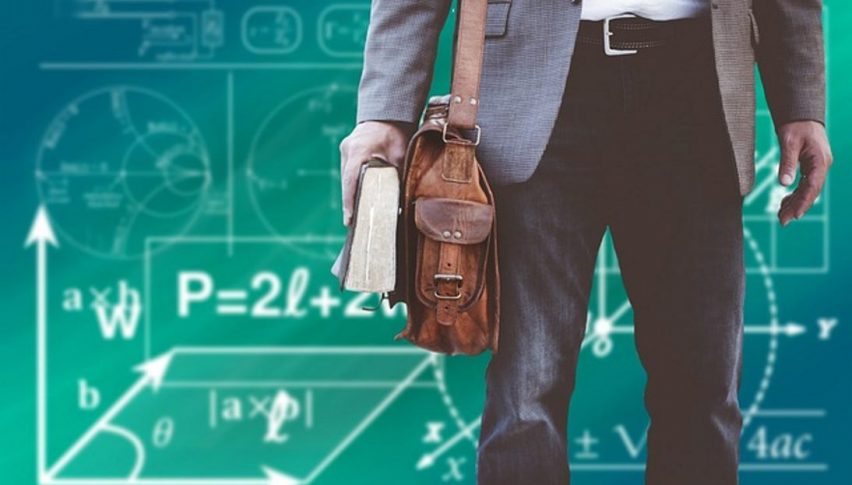 Monthly Cryptocurrency Report: Panic Selling At Its Finest
Bitcoin (BTC) is laboring beneath $7000 and showing no signs of returning to $10,000 anytime soon. This is more bad news for a cryptocurrency sector that has been decimated throughout the early going of 2018. The situation does not seem to be improving. The past 48 hours has brought us a fresh round of regulatory changes and two days closer to the U.S. tax deadline.
Fresh Regulations, Hot Off The Presses!
For now, there doesn't seem to be a silver lining to the black cloud that is governmental intervention. Check out a few of the prominent cryptocurrency headlines hitting the web over the last 48 hours:
Country              Headline
Canada               "Bank Of Montreal Expands Crypto Purchase Ban"
India                   "Reserve Bank India(RBI) Bars Banks From Business With Crypto Firms"
South Korea       "Regulators Tell Crypto Exchanges To Revise User Agreements"
U.S.                     "Crypto Selloff Driven By $25 Billion Capital Gains Hit"   
They say the only bad press is no press but these headlines do nothing to reassure investors in the crypto space. The damage to the sector due to trader paranoia is extensive. Check out the performance metrics for the big four cryptos over the past month:
Coin                          Percentage Loss (Approximate)
Bitcoin (BTC)                         -37.5%
Bitcoin Cash (BCH)               -47.3%
Ethereum (ETH)                    -53.9%
Litecoin (LTC)                        -40.0%
Bottom Line
The approaching U.S. tax day is a pivotal aspect of this selloff. As the headline above illustrates, the potential capital gains tax liability from U.S. and related investors is upwards of $25 billion.
But, here is the kicker — no one knows how the IRS and U.S. Treasury Department are going to enforce the laws. Cryptocurrencies are considered to be property by the IRS, thus subject to capital gains tax. This means that if I buy a cup of coffee with BTC, I am liable for any gains made by BTC while it is in my account. For those that use cryptos as a mode of exchange, calculating their tax liability is going to be a staggering feat.
The tax question is a huge one. 2017 marks the first year of massive appreciation in the cryptocurrency asset class. If IRS audits and prosecutions become a widespread trend in the U.S., expect even more pain in the markets for crypto bulls.