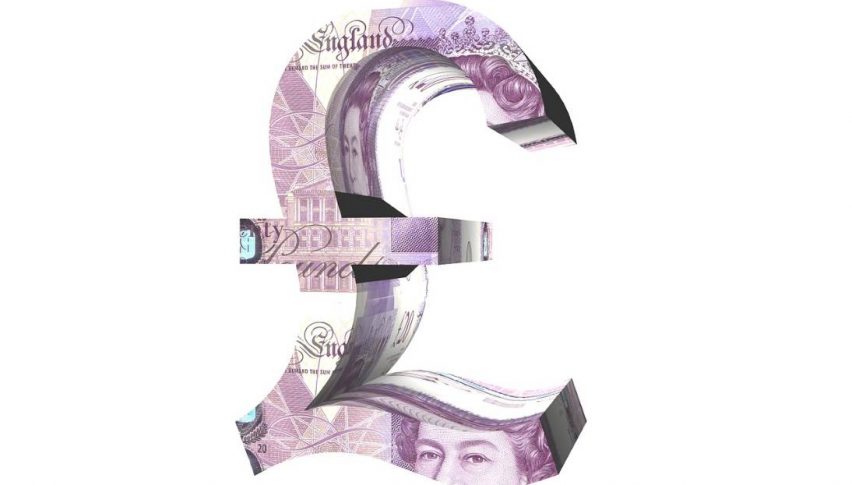 BoE Carney Speaks, GBP/USD Approaches 1.4100
A short while ago, Bank of England (BoE) Governor Mark Carney took the stage at the International Climate Risk Conference. The forum is an opportunity for business leaders to address the risks to their respective industries posed by climate change. Carney didn't shake the world up with his comments but stated that there has been "progress" toward low-carbon economic development.
The topic of carbon emissions and global warming is a complex one. Systems of limiting carbon emissions based upon "cap-and-trade" methodologies have long been controversial. All in all, it appears that Carney walked a tightrope and didn't upset the apple cart. The GBP is continuing to show well against the USD, reinforcing the long-term uptrend.
GBP/USD Technicals
It has been a tight opening week of April for the GBP/USD. Traders and investors have felt right at home on the sidelines, taking a neutral stance. Nonetheless, it has been a positive Friday for the Pound Sterling.
After a negative Thursday session, price has broken above resistance on the daily timeframe. in the wake of a lagging U.S. Nonfarm Payrolls report. Here are the key levels to watch until the close:
Support(1): 20 Day EMA, 1.4031

Support(2): Bollinger MP, 1.4023

Support(3): Daily SMA, 1.4016
Overview: At press time, this market is trending higher, pushing the 1.4100 handle. In the event this level holds, the GBP/USD is likely to be overbought on an intraday basis. Given the recent daily consolidation pattern, the current intraday trend has a good chance of reaching exhaustion in this area.
There is currently a pending sell signal on the board for the GBP/USD. For more information on how to play it, head on over to the signals page as the trading day unfolds.