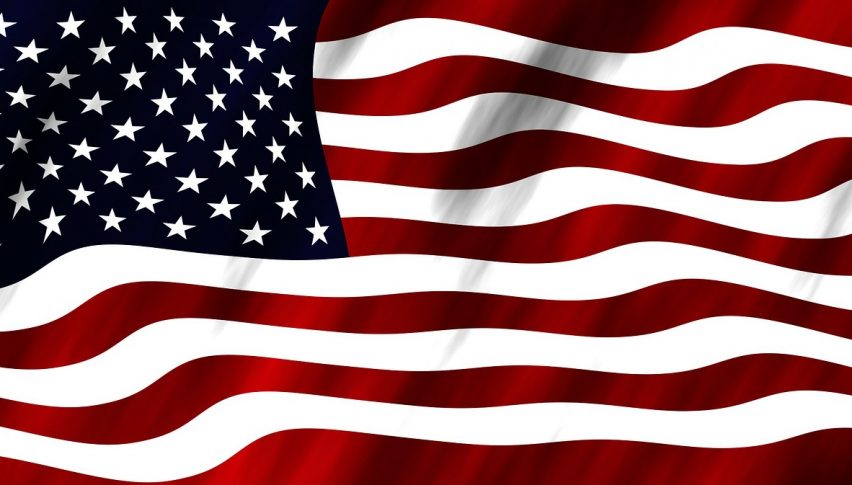 Markets on Friday: The Dollar Gains Ground but Trade Fears Continue
Markets have been a little nervous this week as US President Donald Trump has continued his stance on China. He doesn't like the way the Chinese abuse intellectual property rights and his plan is to fight back by way of tariffs. That was all good until the Chinese decided they would impose tariffs of their own.
In the last two sessions, fears have eased somewhat as the White House has done their best to reduce tensions. However, as Asian markets get underway, equities are currently looking at a 1.5% drop after more Trump rhetoric, where he suggested that he would double the original tariffs.
The USD saw some strength on Thursday, which put the majors under pressure. Along with a strong Greenback, the CAD also managed to perform well as the country continues to be in a good position on various trade deals.
Bitcoin continues to hold below key resistance. There's a strong downtrend in place and it looks like the digital currency is going to face a very steep uphill battle in the coming months.
Testing Resistance
The USD has been in a range between 89.50-90.50 for some time now. As the trade wars hopefully die down, that means there is the possibility of a breakout.
However, Trump continues to spook the market and doesn't appear to be too concerned about the ramifications of his battle against China.
I think 90.50 will hold for the time being as there is too much uncertainty. Add to that we have US employment which is always a big factor.
US Dollar Index (DXY)- 240 min Chart.