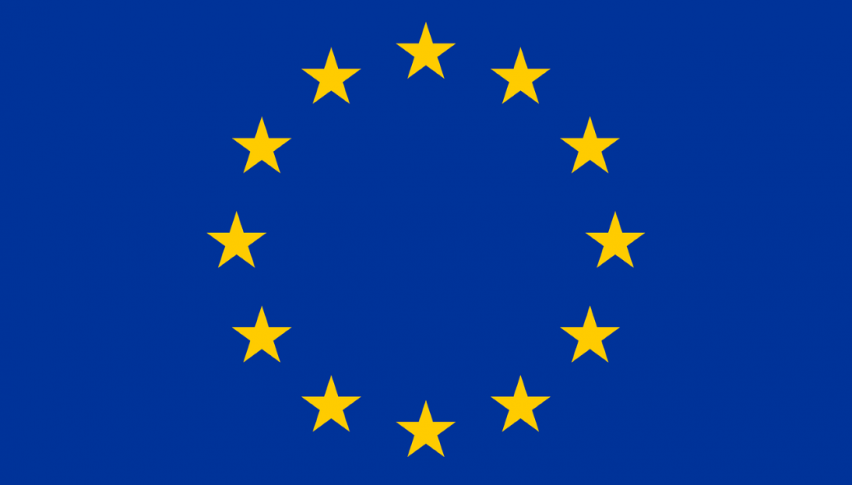 The Big Support Level Facing the EUR/USD
While markets have been busy, the EUR/USD has been pretty quiet. Price has been relatively range bound and there have been virtually no headlines coming out of the ECB for months.
This week we saw Eurozone CPI come out in line with expectations at 1.4%. So again it wasn't all that market moving.
So for the most part, it has been the plight of the USD that has been driving the recent weakness in the EUR/USD.
US President Donald Trump has staged a trade war with China over their abuse of intellectual property that has been going on for years. He's finally taking a stand and is looking to impose tariffs on a range of products from China. Instead of looking to stop the abuse, China simply threatened to retaliate. So Trump upped his bet and is now prepared to double the tariffs.
The recent developments might just see the USD weaken on Friday after it finally found some strength on Thursday.
Big Support
There's a big support level at 1.2250 that we've tested on multiple occasions.
Given the new developments, I suspect that this might be a good chance to be buying the EUR/USD. I expect resistance in the DXY to hold and that might mean some strength in the EUR in the short-term.
That said, we can't forget the US jobs report. It's out on Friday and is always a massive market mover. So tread carefully in these uncertain times.

EUR/USD – 240 min Chart.