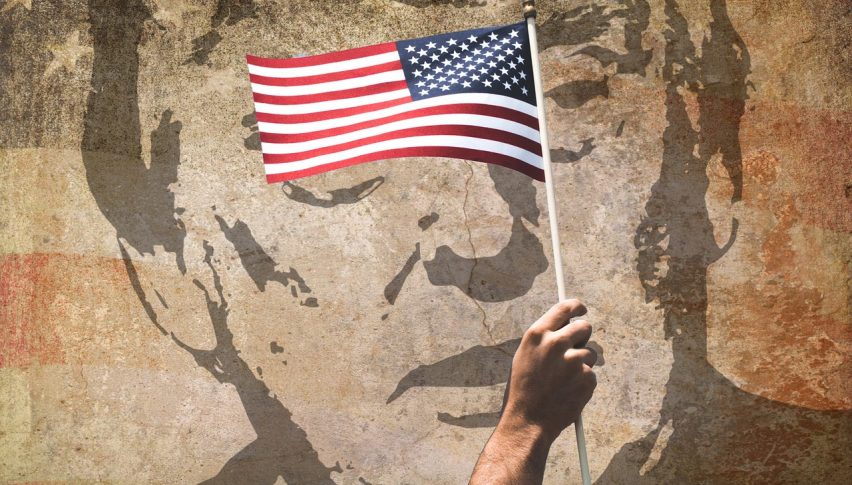 Markets on Tuesday: Washington Still Calling the Shots
The week opened with more action on the trade wars front. While Trump tried to cool things down, there is still plenty of attention on what the Chinese leader will say next.
Equity markets found some strength early until news broke that the FBI had raided the offices of Trump's personal lawyer. That shook markets and things fell away badly.
The USD was mixed overall against the majors and the DXY fell away. Crude Oil rallied hard, which was a bit of a turnaround. While gold was also higher on the day.
Bitcoin has again tested resistance at 7,000. And again it failed. Giving up all of the weekend gains. We are now staring down the barrel of a test of support and a break towards new lows.
Back to 90.00
The range between 89.50-90.50 in the DXY continues to hold strong. We have now sold off and are currently back below 90.00. Smack bang in the middle.
Yesterday I suggested that we simply have too many nervous people in the market right now to get an extended rally in the Greenback.
All the headlines are really just coming out of Washington and the market is reacting. Each day it's something new.
So for now, the plan must continue to be to fade the top and bottom of the range. And position your trades in the majors accordingly, at least until we can get some clear direction.
US Dollar Index (DXY)- 240 min Chart.