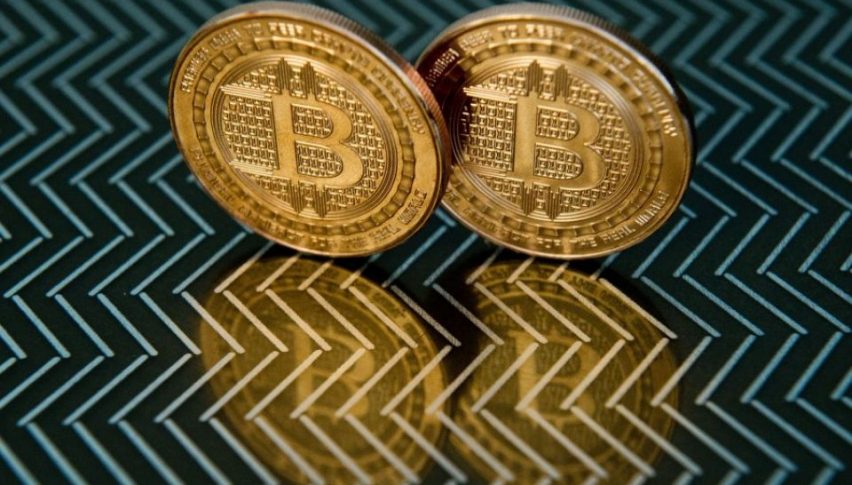 Did Bitcoin Just Cop a Short Squeeze?
Bitcoin has had a rather quiet period by its standards. Since the dramatic fall from grace when we saw it trading towards the $20,000 mark, prices have been relatively mute of late.
This week price has struggled to crack through the $7,000 mark and we've been relatively range bound. With very few headlines moving prices.
One of the key forces holding down prices has been because of the US Tax deadline drawing near. All those who made some nice profits on Bitcoin in the run-up are now forced to pay their tax bills. The IRS doesn't miss. As such the selling has been attributed to those cashing out some of their holdings.
That looks like it might be ending and prices have done a big breakout to the upside.
Breakout Mode
The key level of interest was $7,000 and that got taken out easily before we ran into $8,000.
The theories around are saying that the tax selling has now ended. While there were some more developments in terms of adoption of the digital currency as a form of payment.
That all lead to what I would consider a short squeeze. Those who were short, mainly via futures or CFDs, who were betting on more downside, got hit when price spiked which lead to more upside as they covered their positions.
Now that we are at the next resistance level I think we need to take a breath. We've tried to test these highs before and still there was no real buying interest. Short covering can take you so far. To drive to new highs you need buyers willing to pay.
It remains to be seen whether we have the latter and whether we can push higher. I'm not convinced just yet.
BTC/USD 240 min Chart.