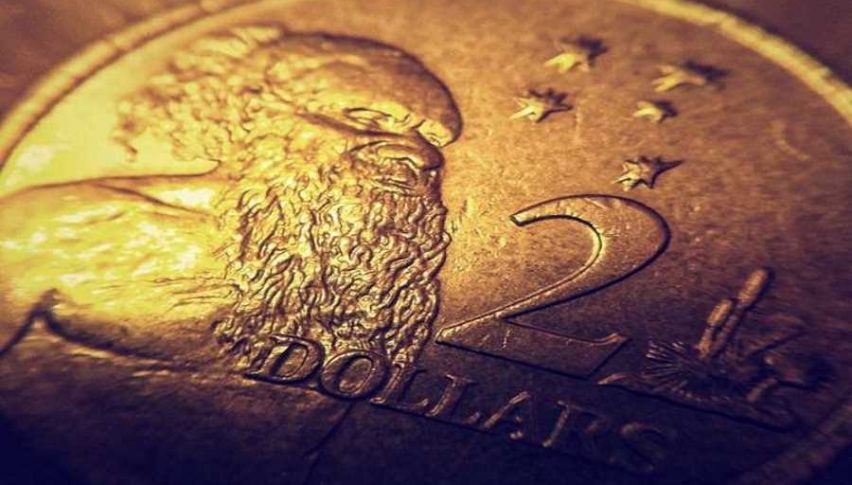 The RBA Minutes the Focus for AUD/USD Traders
The AUD/USD staged a bit of a fightback last week. Price bounced off key support around 0.7650 and has been moving higher to current levels near the 0.7800 mark.
The US-China trade wars kept the commodity currencies active as Australia is a major export nation. Along with the NZD/USD and USD/CAD the commodity currencies were looking to benefit if the ability of the US to export certain products to China become restricted or at a higher cost.
On Friday the RBA warned that a sharp rise in interest rate might catch investors off guard. While I still don't think the Australian economy as a whole is ready for higher interest rate at the moment. They are certainly correct that many are over-leveraged and the impact will be rough for many.
This week, we get a clearer picture of what exactly the RBA is thinking with the release of the minutes from the last meeting. I personally don't think we will be seeing any big headlines here. IT's just a matter of what the RBA see as the trajectory of rate rises.
There are many pundits in Australia who are suggesting the next rate move might well be down. Which is actually different to what the outside world would be thinking.
Downward Channel
The upside in the AUD/USD last week is seeing us test the upper end of a downward channel.
The downward channel is considered a bullish setup, so there is every chance of a break higher.
0.7900 might be as far as we move higher though as the USD is really dictating the terms. Depending on the US-Syria situation and how that plays out, will have a big impact on the fate of the USD.
We'll know a lot more by Tuesday after we get the first look at a response from US equity markets and find out more about the RBA and their thoughts.

AUD/USD – 240 min Chart.