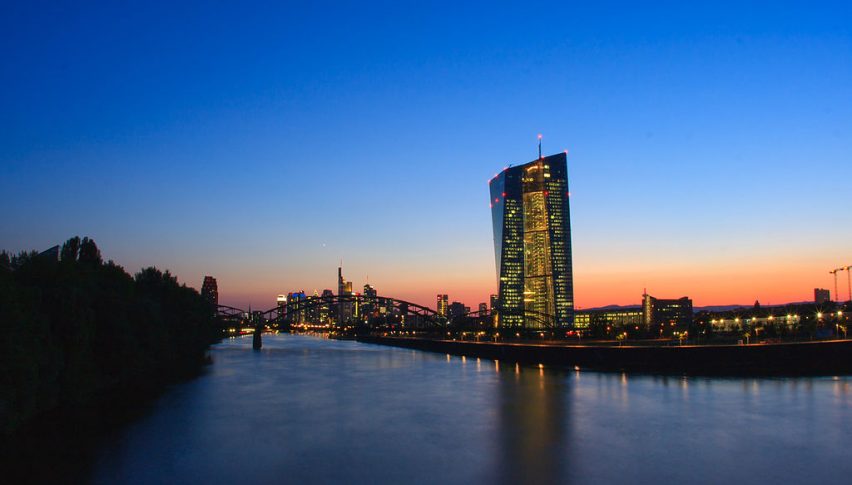 Can the EUR/USD Take out Key Resistance at 1.24?
The EUR/USD has once again managed to find some upside thanks largely to the weak USD. Despite a number of reasons for the USD to rally, the Greenback fell away. Leaving the EUR/USD to test another key resistance level at 1.2400.
Again it has been US President Donald Trump making all the headlines. He first accused Russian and China of currency manipulation. That is on the back of a weekend where the US initiated an airstrike on Syria.
We also had positive retail sales which should have benefited the USD. However, the good news appeared to be of little help to the bulls.
On Tuesday we will get to hear from four Fed officials along with housing starts. While we also have ZEW out of the Eurozone.
Range Bound
Of recent times the EUR/USD really hasn't been able to break out of the range between 1.2250 and 1.2400. The support and resistance has been strong for the most part.
We have seen moves as far as 1.2200 and 1.2450 and I am particularly interested in what we have on the upside.
That's mainly because of my stance on the USD. Which is quite bearish. Like I mentioned in my market wrap, when we get a spate of good news and the market falls. There's cause for concern.
It's the same as when there is a raft of good news and a stock stays strong. That suggests there is underlying buying holding price up and when the selling stops that stock will take off.
So I think that the USD might fall further and we have the potential to breakout above 1.2400. I have a feeling we might just test 1.2450 in the coming sessions.
EUR/USD – 240 min Chart.