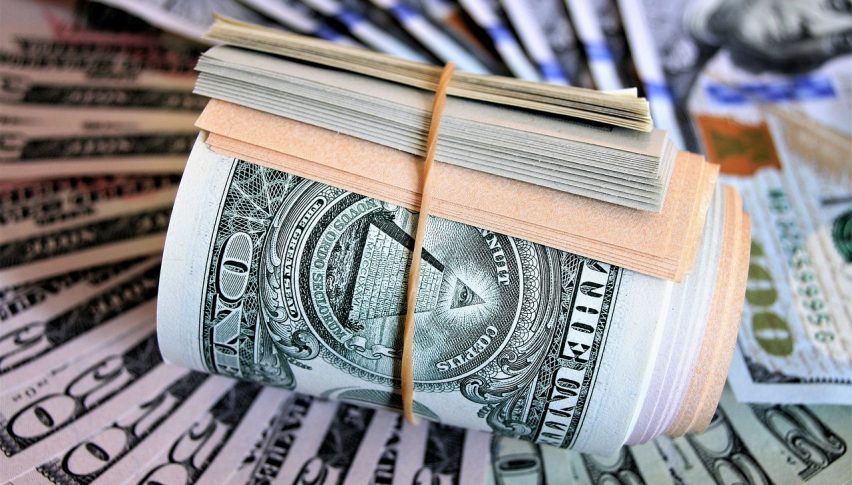 Markets on Tuesday: Will Anything Save the USD?
All the headlines and world events would have made you think that the USD might have seen some upside. Unfortunately, that was again not the case.
Impressive retail sales did little to spark investor interest. Even the lack of follow-through from the airstrikes in Syria, failed to have a positive impact.
As such we got a rally in some of the majors with the GBP/USD and EUR/USD putting in strong performances. Even stocks were strong as the early weakness faded and we saw equities finish strongly in the green.
Bitcoin pushed as high as 8400 as sentiment is slowly shifting, but again the buying dried up and has pulled back to 8000.
Key Support
The USD has made its way back to the lower support level at 89.50.
We are now starting to look pretty shaky as even some good news can't help us rally. We've been buying the dips for a while now, but when you get a poor reaction from good news, that is telling us something.
I'm tempted to avoid buying support this time around thanks to the overall negative feel the USD has at the moment.
For those interested buyers, I'm looking for a bit more downside to the 89.28 or even 89.00.
US Dollar Index (DXY) – 240 min Chart.