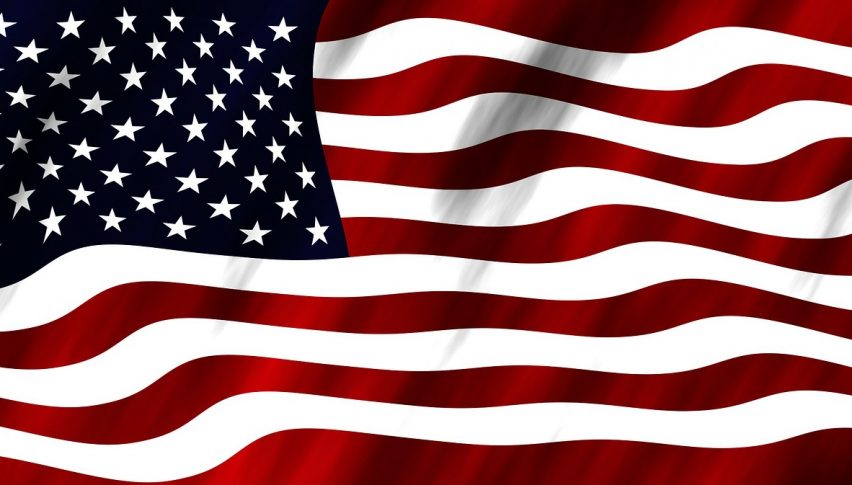 Markets on Friday: USD Up, Pound Tumbles
The USD was back putting in some strong gains on Thursday. After a period of weakness, now that the dust has settled on a number of political issues around the world, the Greenback can get back to business.
The GBP was the real lagger in trade on Thursday. BOE's Carney came out and said that he doesn't want to get too focused on the timing of the next hike. That sent shockwaves through pound as traders had been pencilling in a rate hike in May. After some weak inflation data that is now looking like it might be in doubt.
The AUD and NZD were also weak against the USD, with both coming out with some economic data that didn't quite meet with expectations.
Bitcoin appears to have found a bid. Now that the tax selling is coming to a close, we suggested that there was a chance the sellers might thin out. That appears to be the case at the moment. But in the world of digital currencies, it can at times be a day-to-day proposition.
Key Support
The USD held lower support level at 89.50 and it looks like we are now going to push back towards the highs. I was getting pretty bearish on the USD for a few days now, but perhaps the sellers have run out of steam for the time being.
I think we've also seen a fair bit of data from the other majors that are suggesting that the USD, while maybe not strong, is doing a little better than many others.
I'll be watching the upward end of the range to see if we can push into that level. I'll again be watching 90.50. If we hold above 90.00 which is a core round number level, then buying pullbacks into 90.50 is a good play.

US Dollar Index (DXY) – 240 min Chart.