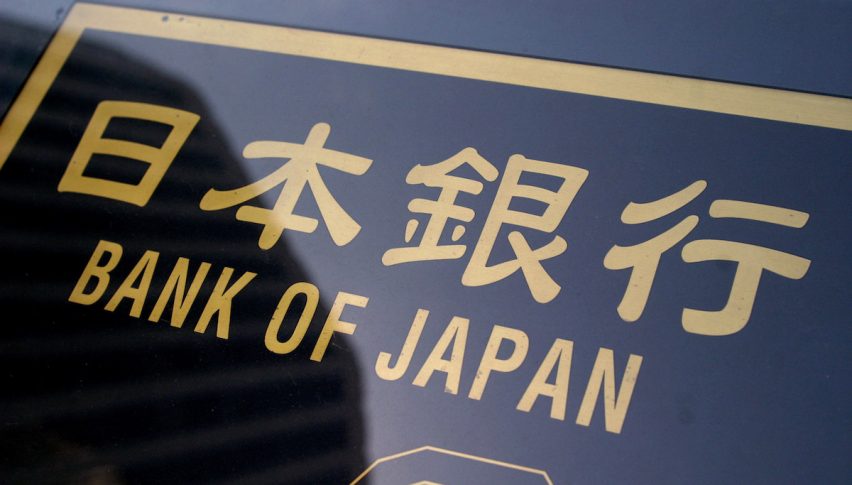 Markets on Monday: USD Rising Ahead of Key Rate Decisions
The story of last week was really the majors and how they got moving. Much of the action was down to a big turnaround in the USD. A series of geopolitical events had thrown a spanner in the works and was holding the USD down despite some decent economic data.
As a result, we saw some of the majors really fall away. It was probably the GBP that was the big talking point after there had been a huge rally on the back of pending rate rises and a good outcome from Brexit. Both of those two events look a little shakier than at the start of the week. At the same time, the USD/CAD got moving after some weak data hurt the CAD.
Looking at the week ahead, there are a few major events in the pipeline. We are going to hear from both the BOJ and ECB on their rate decisions.
The ECB is the interesting one for most people. Mario Draghi has been pretty quiet and even a little dovish of recent times. We are all waiting for an indication as to when the bond buying will end. That date hasn't been set and we are hoping that there might be some more details released this week.
There are a number of other releases this week that are sure to get the majors moving. They include UK and US GDP and Australian CPI.
Dollar Rally
The USD had a big rally over the last two sessions of the week and we have now hit the key resistance level that marks the top of the trading range.
90.50 was the target I spoke about last week, however, I was actually surprised that the USD was able to shake off all the negative news.
We still have a bit of work to go to get a break above that point. The range from 89.50-90.50 is still very much in play for the time being. I'm not expecting a breakout just yet and will want to see a strong close above 90.50 before jumping in.
Just like support below, the range overall has been strong and we really haven't got any direction just yet.

US Dollar Index (DXY) – 240 min Chart.